Do You Have A Noise Barrier Project We Can Help With?
Eco-Wall
An industry leader in the recycling of Canadian passenger car tires, Eco-Flex manufactures the Eco-Wall system out of their facility in Edmonton, Alberta. The Eco-Wall is made from 100% recycled rubber tires.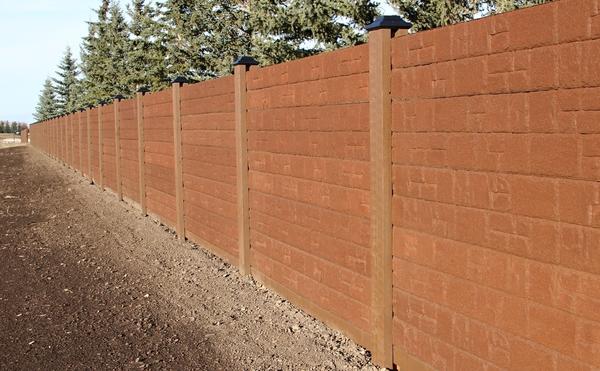 Durisol is now an authorized distrubutor of Eco-Wall across Ontario!
​
Size: 8′ L x 1′ W x 2″ (per unit)*

Weight: 60 lbs (per unit)

Average: 6′ H x 8′ L (6 units per section)

Colors: Grey, Black, Redwood, Brown, Terra-Cotta

Applications: Commercial, Residential and much more

Shipping: FOB Legal, Alberta, Canada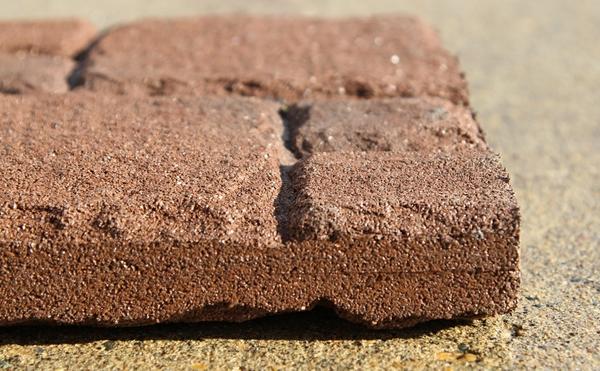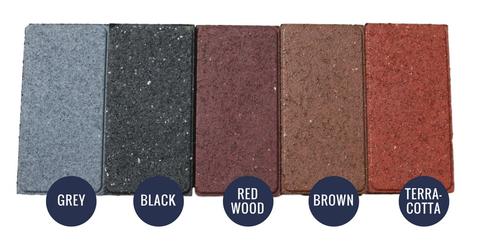 Provides privacy and reduces the noise level

No heavy equipment required to be installed

Tongue and groove joints for easy installation and added strength

Designed to be visually appealing

Preserves aesthetic values and scenic vistas

Reinforced with a rigid spine for added strength (patent pending)

Easily placed, relocated and removed as needed

Made from 100% Recycled Rubber tires makes them a durable, long-lasting solution
Super-Slab® Pavement System
Places precast slabs directly upon a fully engineered subgrade surface, then structurally interlocked with a unique grouted load transfer system. Used for continuous and intermittent pavement replacement. Slabs are precisely cast to fit curved and superelevated geometry specific to each location.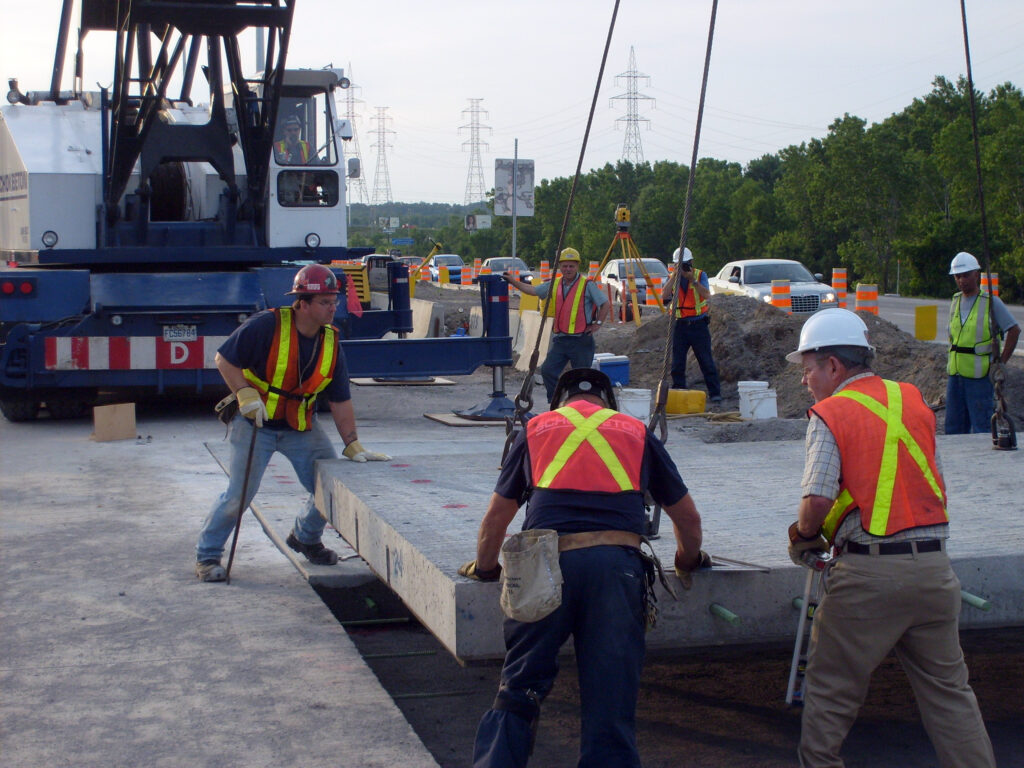 Durisol is a licensed by The Fort Miller Co., Inc. to manufacture Super-Slab®.