Educational
As the learning facility is just taking shape, you will find our retaining structures hard at work to secure the basis for the future building. Through rooftop noise screens, enclosures and silencers, we help to facilitate a safe and functional learning environment for all.
Government & Public
Highly secure establishments with mixed uses, we provide perimeter security and noise reduction to keep our public servants and our communities around them safe and sound.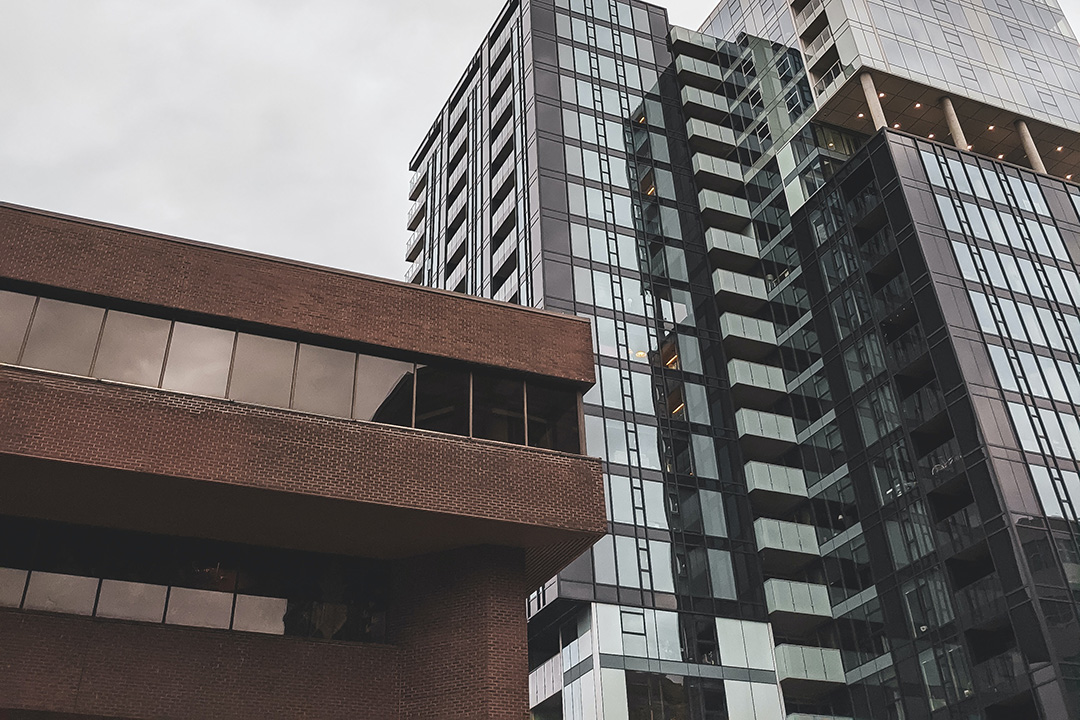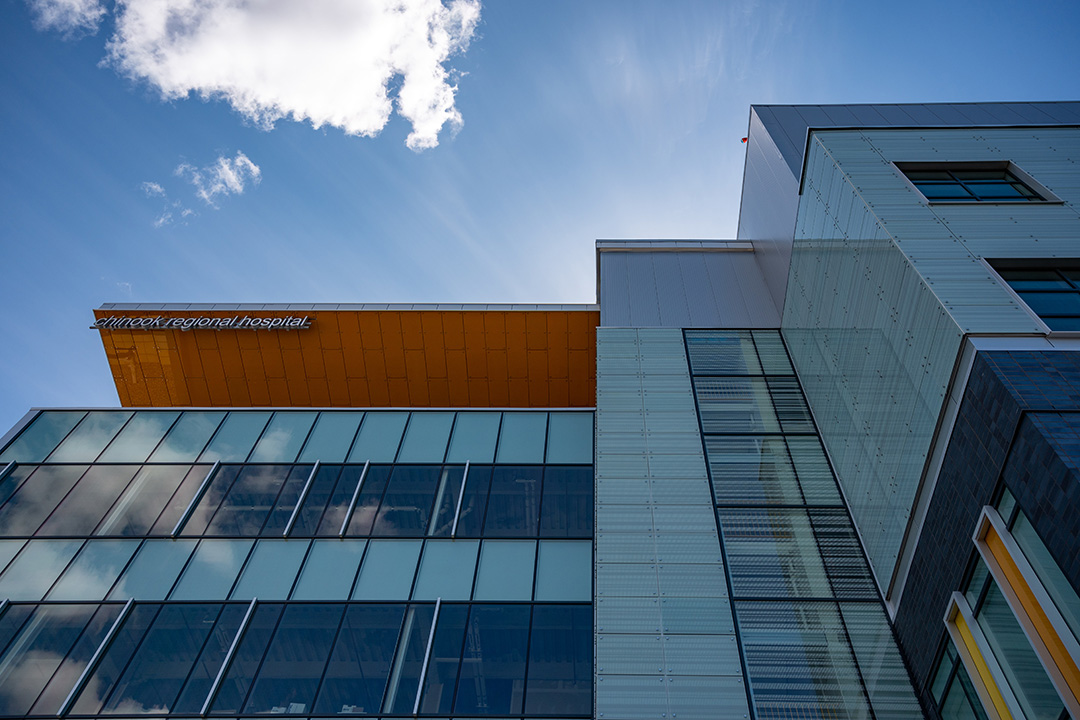 Health Care
Hospitals and health care facilities require a sound-proof building for peaceful healing. We take special care in our design, delivery and install of our noise reducing systems to ensure the highest standards are met.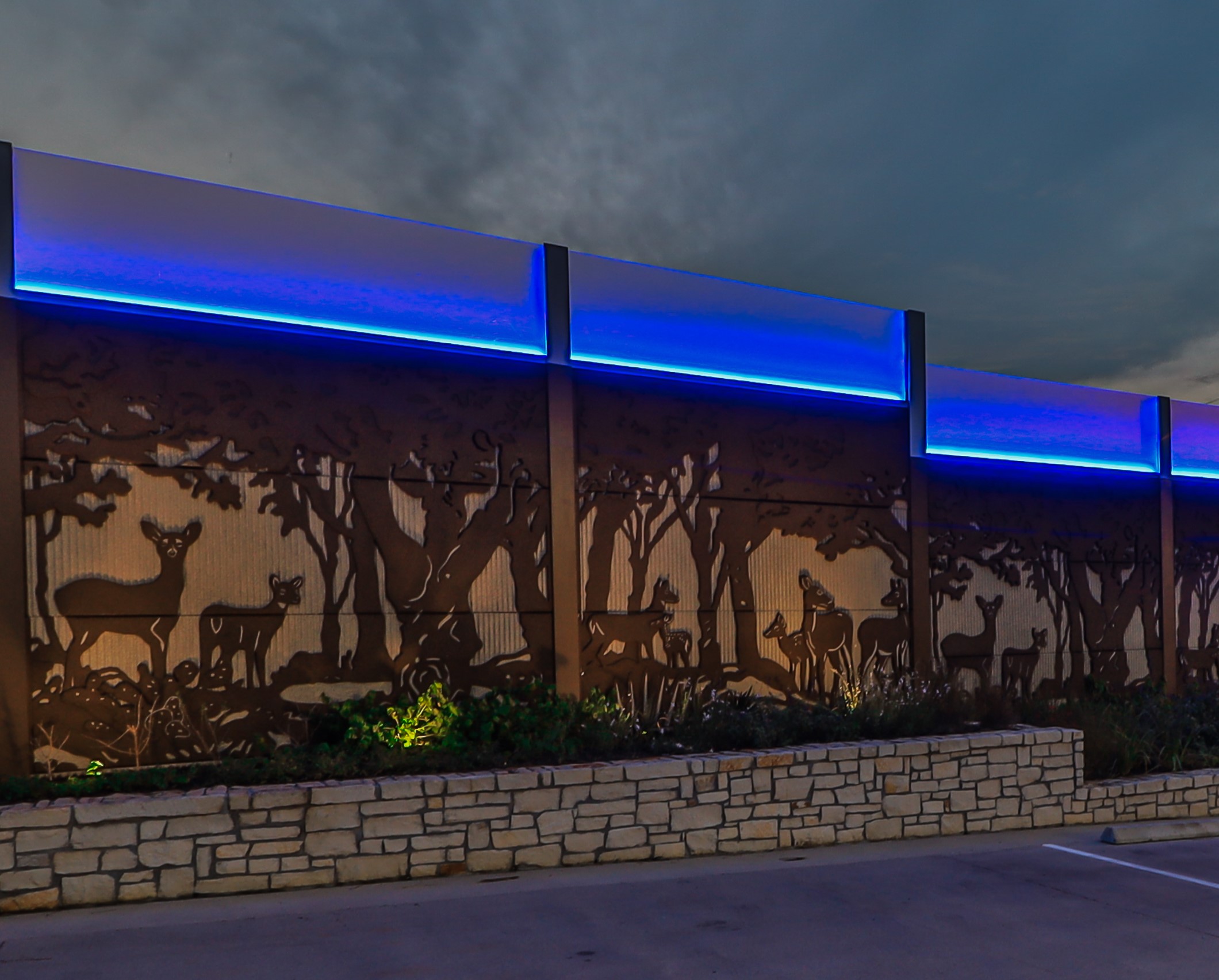 Durisol was first approached about the protection of Dennis Johnston Park from highway noise back in 2015. One area of the park, the Big Stone Lodge, was exposed to the new northbound entrance ramp onto the Grand Parkway.