Who We Are
Since our inception, we have been leading the way for noise mitigation. We anticipate solutions to your most complex problems as a trusted end-to-end service partner for noise and retaining walls. This is, the Durisol Way.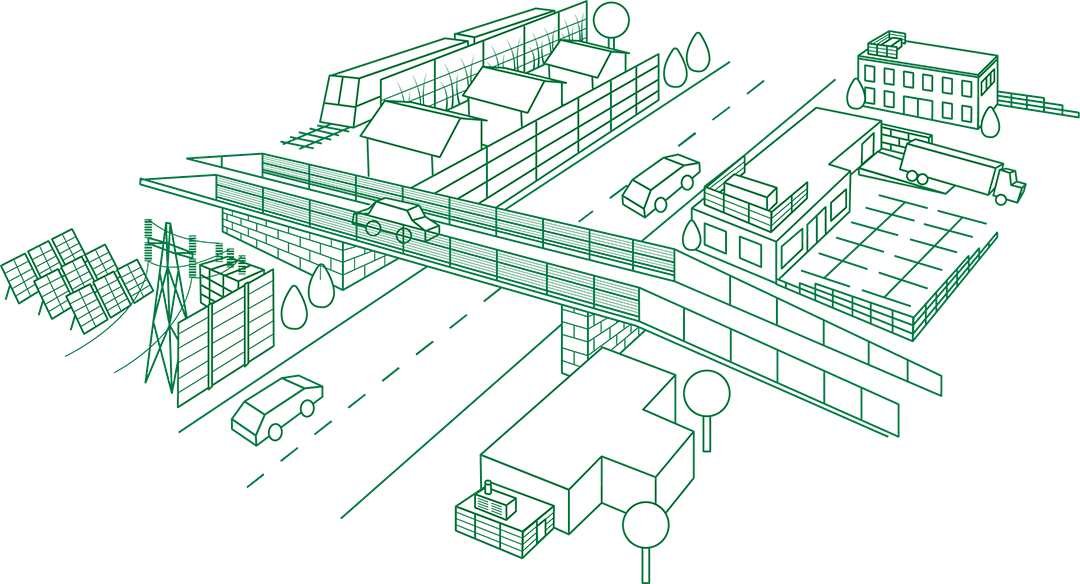 How We Do It
The answer is not always right in front of us or our clients, but we are made of the people who are prepared to find it. Get to know the talented individuals who make up our team.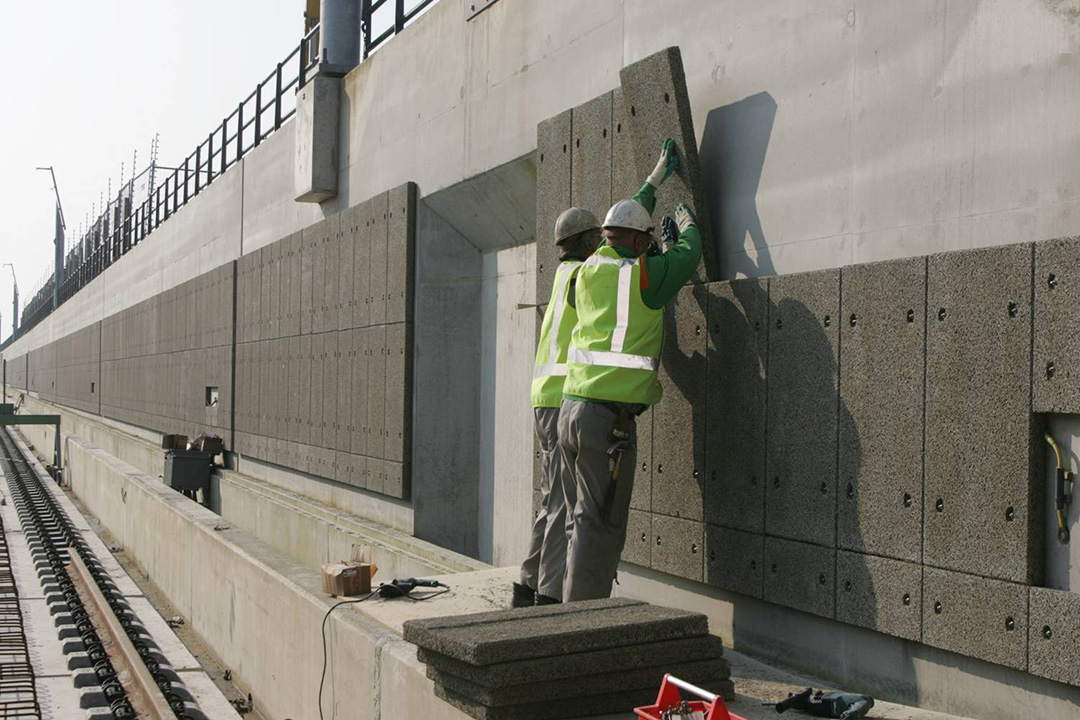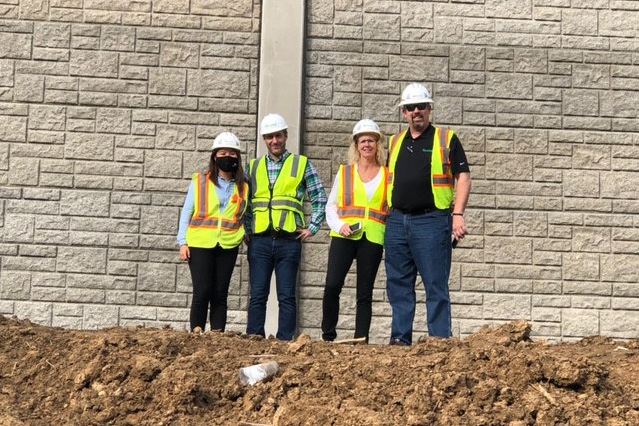 Join a team that doesn't quit.
We're Growing
We're looking for exceptional people who are passionate and entrepreneurial, just like us. Looking to take a meaningful step in your career? Check out our new opportunities.