Perimeter Security
Durisol's precast panels are exceptionally designed and engineered to meet the ultimate needs of perimeter safety and security of today. Our modular steel or concrete post and sound absorptive panel systems are ballistic resistant tested UL 752 levels 2, 6, 7, while our sound reflective panels are rated 8, 9 and 10.
Durisol's perimeter security systems are ideal for electric utility substations, power plants and other critical infrastructure. Posts and panel walls can be designed to support lighting, cameras, and can be integrated with controlled entry systems, doors and gates. Additional perimeter security systems can be added to deter vehicle intrusion and provide increased standoff distances.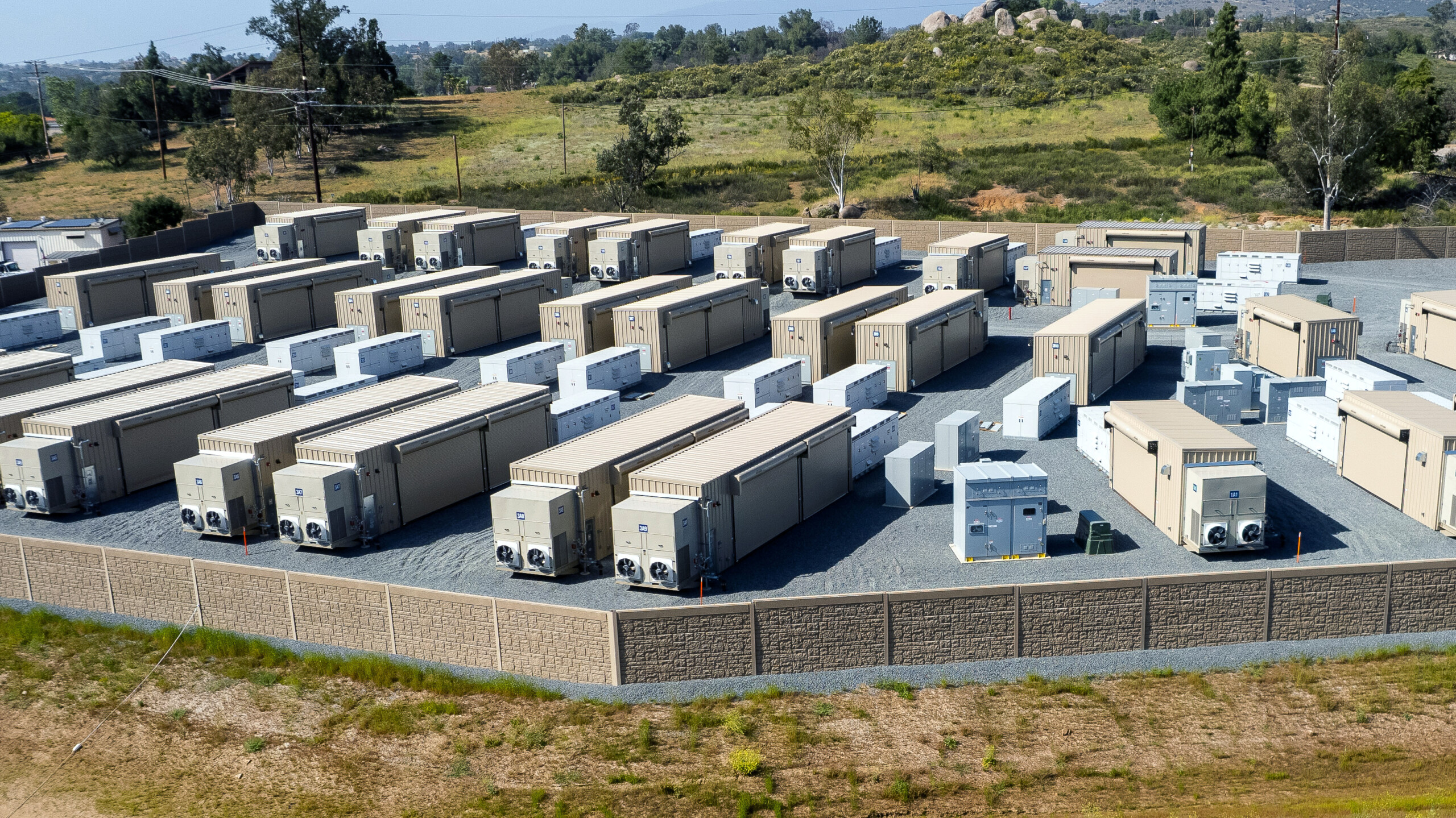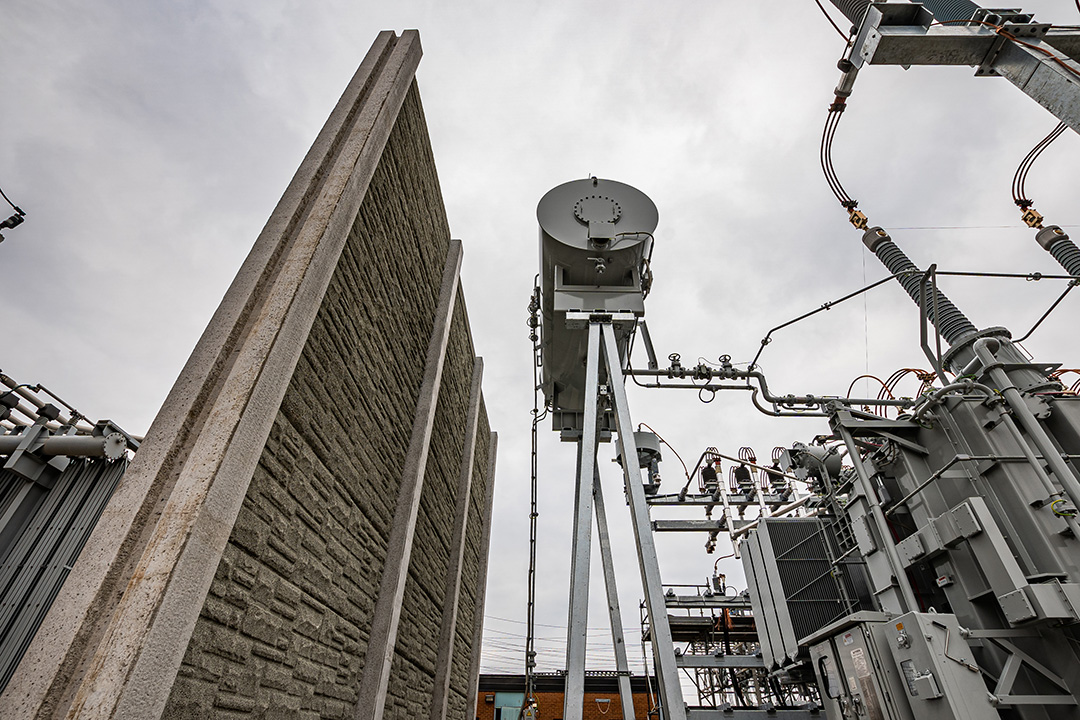 Electric Utilities
Electric transmission and distribution infrastructure are often exposed to disruptions and outages as a result of increased demands due to climate, rapid urban development, sabotage, and transformer fires. This has created a need for added protection to run a safe operation and maintain reliability.
Renewables
The natural diversification to renewable power sources is increasing the need for a more robust grid and storage methods. Our clients are breaking ground on new solar and wind facilities that will meet the demand for cleaner energy sources. Durisol has supplied noise barriers and firewalls for battery storage facilities that help support the grid in anticipation of higher demand.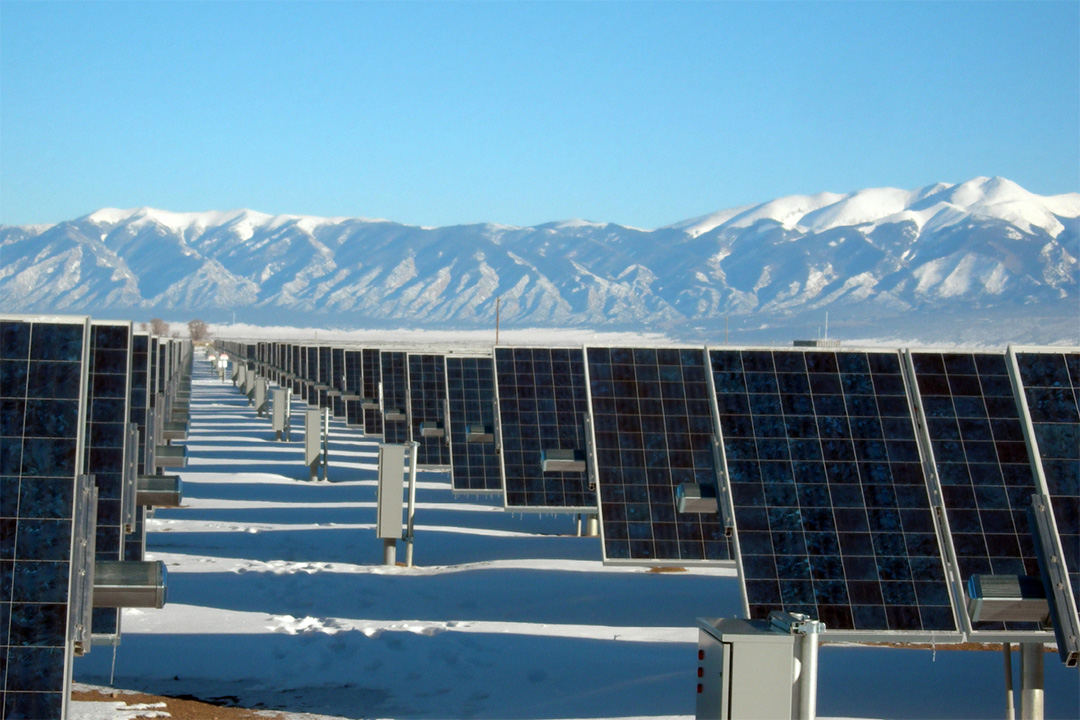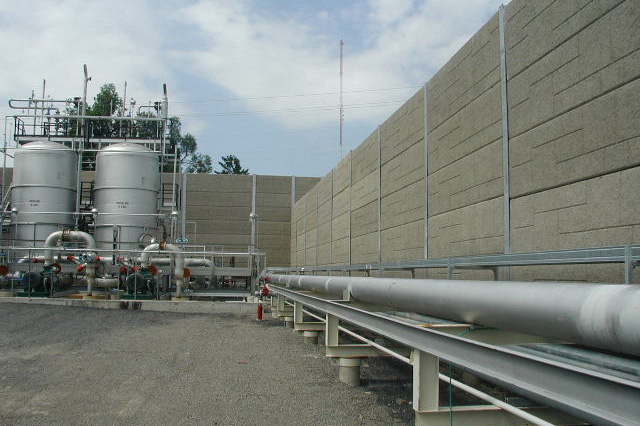 Oil & Gas
Oil and natural gas remain reliable and abundant energy sources. Noise control services are crucial for environmental compliance of operation areas within fracking, LNG and other refinery sites. Let our experts help design a wall solution that achieves compliance to the minimum noise mitigation required and keep facilities running safely.