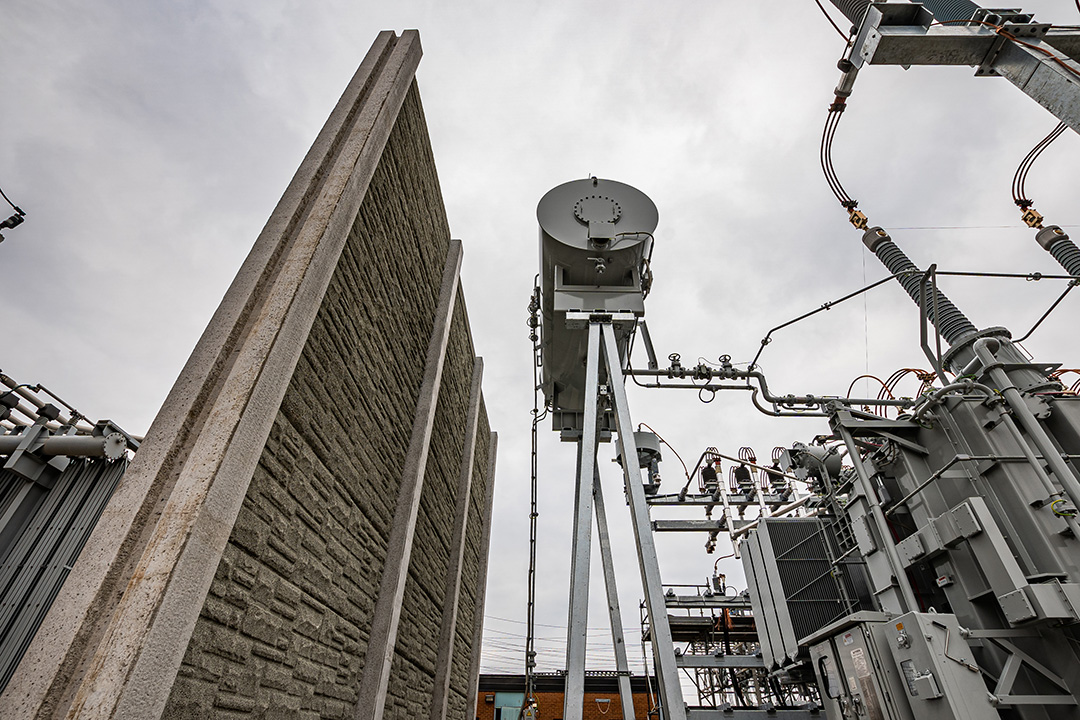 Electric Utilities
Electric transmission and distribution infrastructure are often exposed to disruptions and outages as a result of increased demands due to climate, rapid urban development, sabotage, and transformer fires. This has created a need for added protection to run a safe operation and maintain reliability.
Renewables
The natural diversification to renewable power sources is increasing the need for a more robust grid and storage methods. Our clients are breaking ground on new solar and wind facilities that will meet the demand for cleaner energy sources. Durisol has supplied noise barriers and firewalls for battery storage facilities that help support the grid in anticipation of higher demand.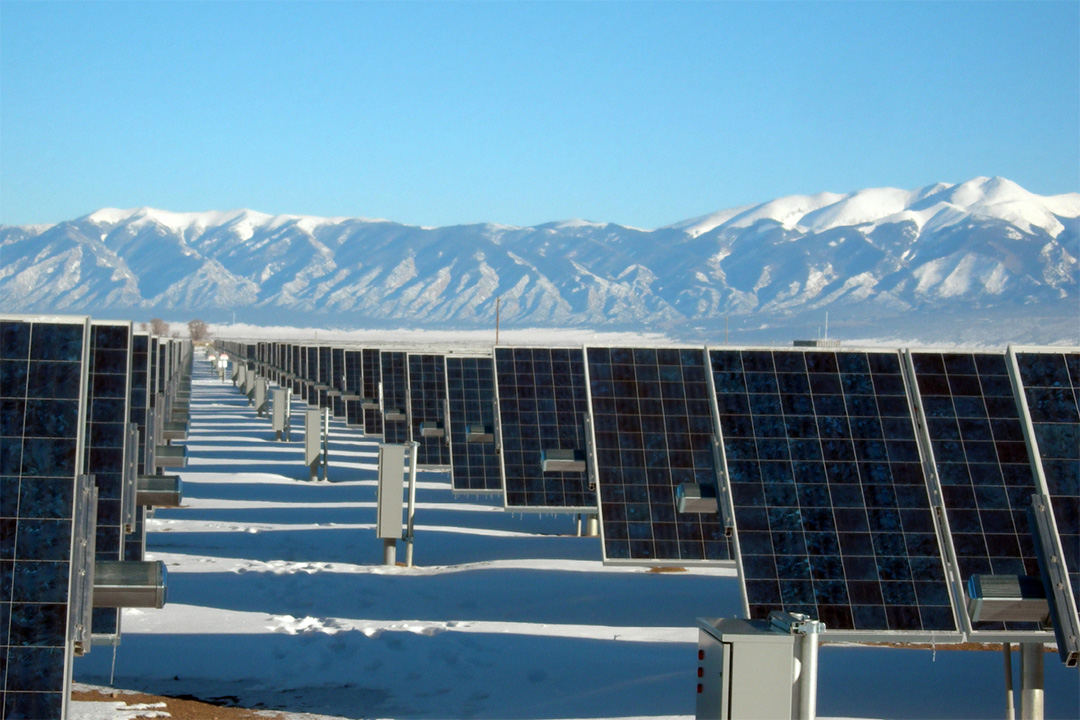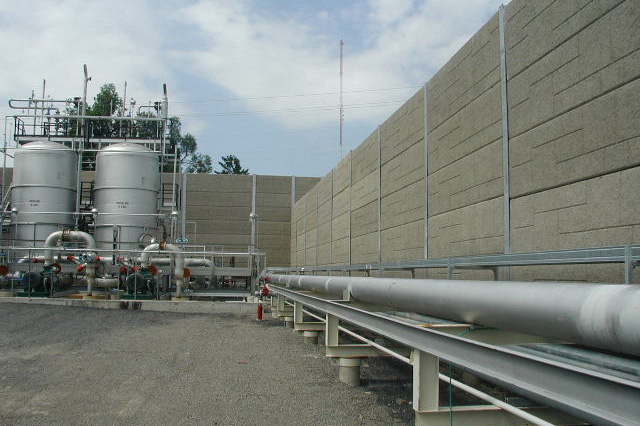 Oil & Gas
Oil and natural gas remain reliable and abundant energy sources. Noise control services are crucial for environmental compliance of operation areas within fracking, LNG and other refinery sites. Let our experts help design a wall solution that achieves compliance to the minimum noise mitigation required and keep facilities running safely.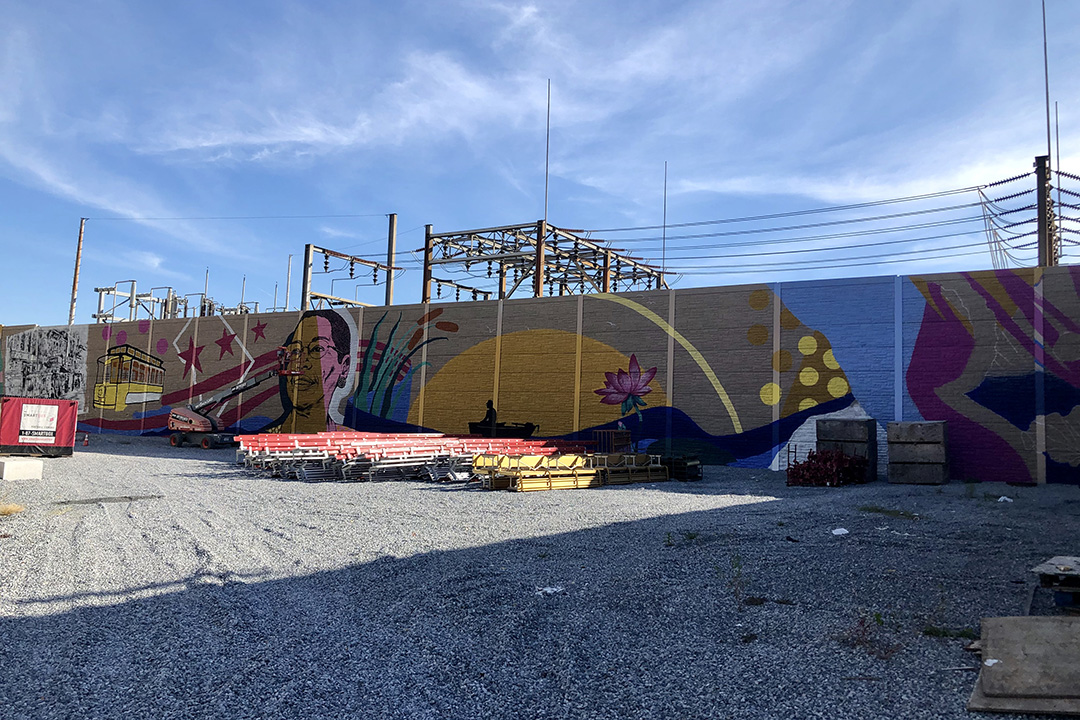 As an industrial waterfront area of Washington, D.C. makes way for a new condo development, the transformation has called for some creative solutions to accommodate the mixed land uses.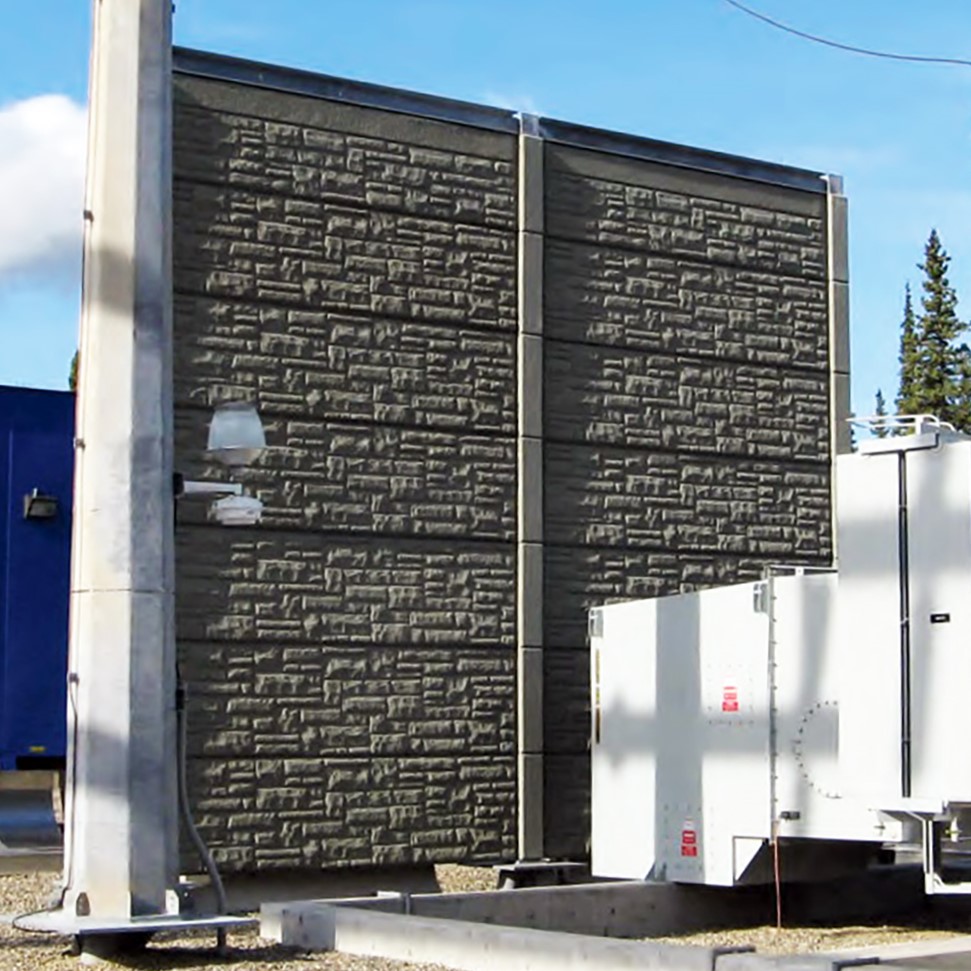 Durisol is proud to have built the first Durisol thermal transformer barrier in Western Canada and continue the tradition of offering innovative solutions at the best value to our customers.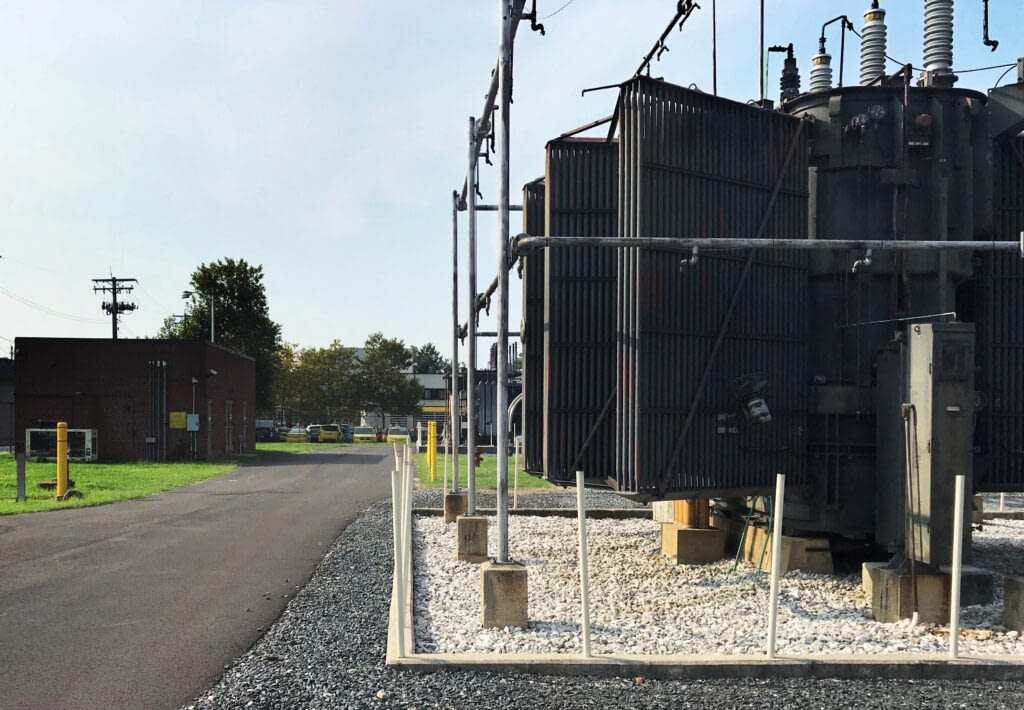 This utility enclosure around a substation is Baltimore, Maryland offered the perfect solution to the customer's problem. This noise barrier uses Durisol's Richmond Noise Barrier system, with posts spaced at 15' on centre.