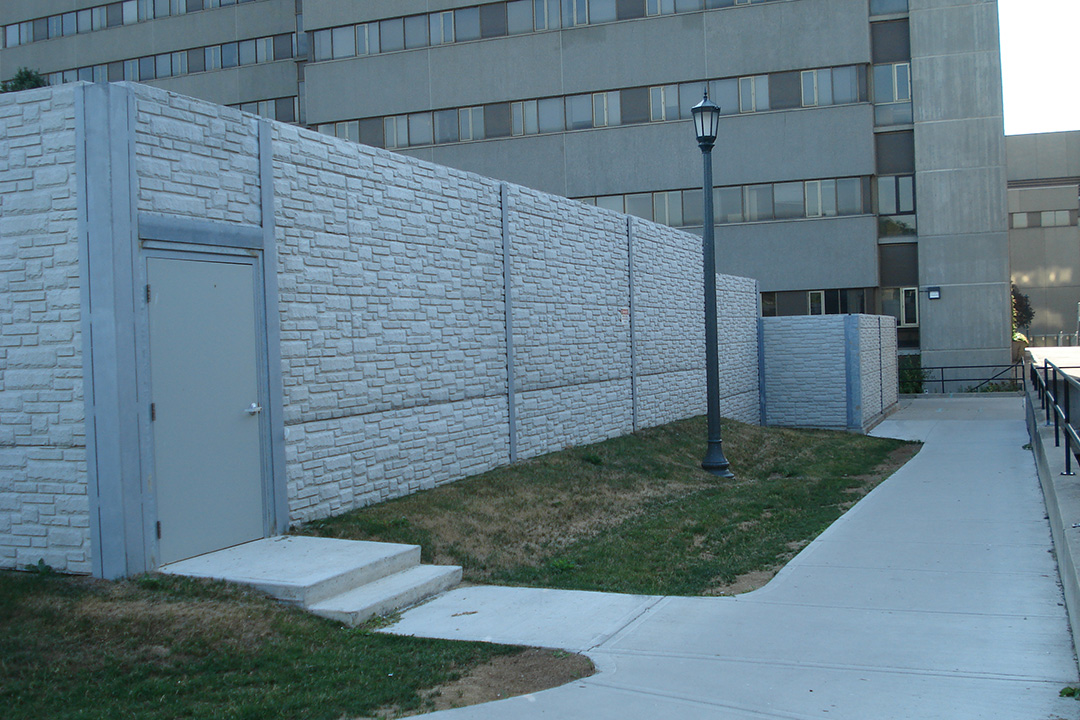 Office
The office is undergoing a major transformation today. As more companies transition to virtual workplaces, offices are being revitalized into completely new spaces to serve the needs of new occupants. This comes with new whole new set of noise challenges.
Retail
Whether a shopping plaza or distribution facility, the customers you serve are often your neighbours. We provide the noise walls that shelter loading docks or reduce the noise and vibration of the equipment directly. We can also address large parking lots, where retaining needs serve a dual aesthetic purpose.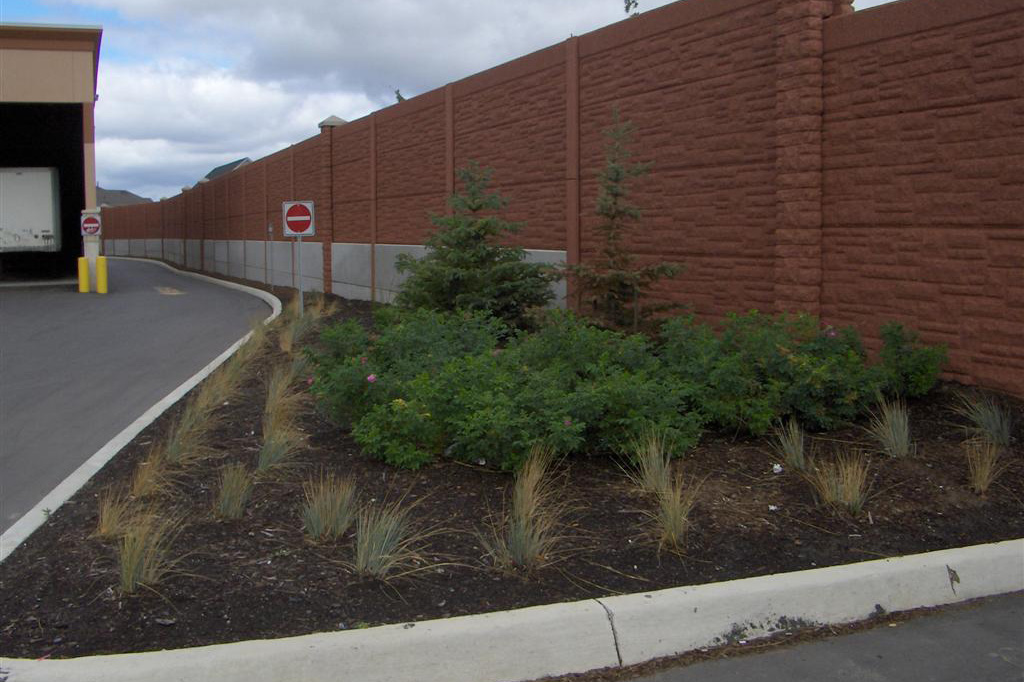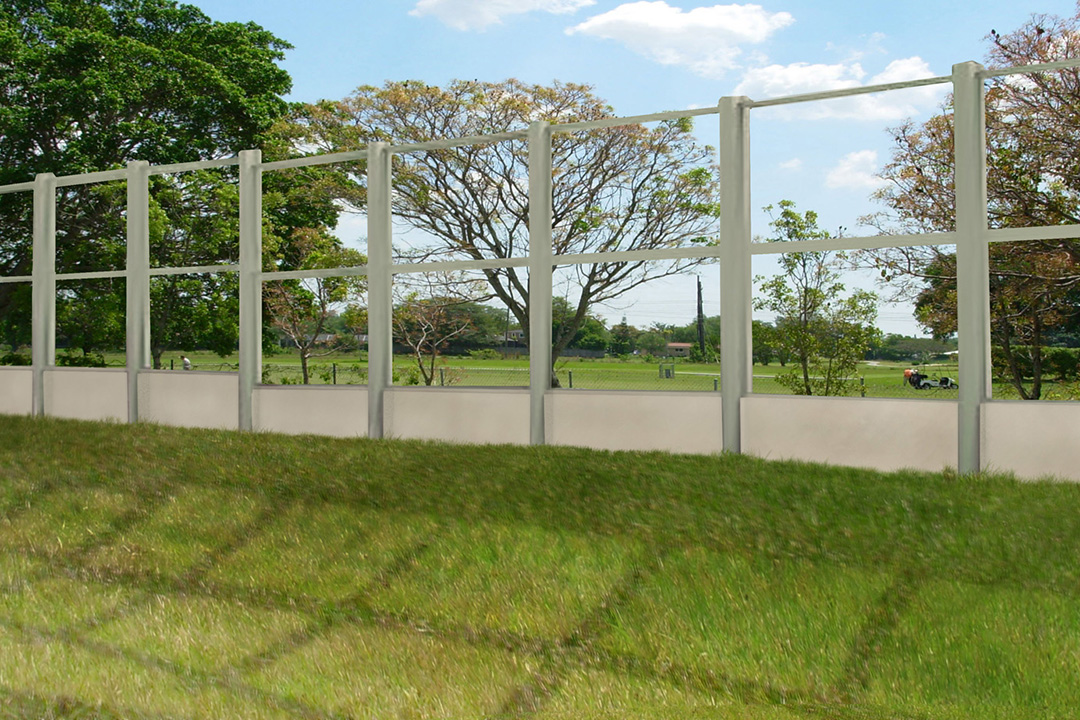 Mixed-Use
As property lines shrink and noise levels increase, planners and developers must consider potential impacts to noise sensitive neighbours by obtaining environmental noise or vibration permits to build. We work to meet the site-specific noise and vibration compliance and simplify the process.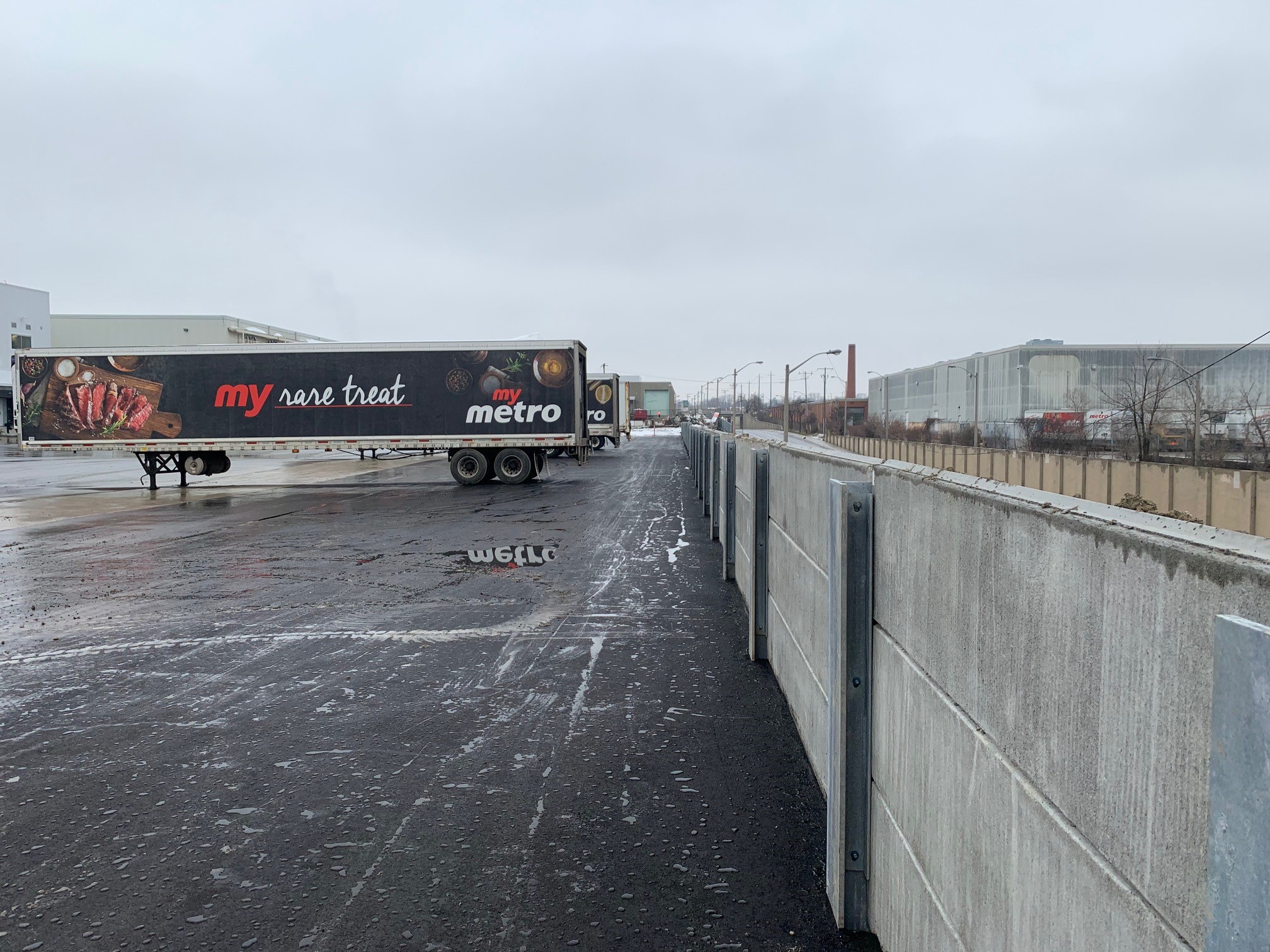 The Metro Distribution Centre in Etobicoke, Ontario, was expanding its footprint onto an adjacent yard. A new retaining wall was required 4.5 metres behind the existing 40+ year wall to accommodate the new truck loading dock and increased parking space area for the facility.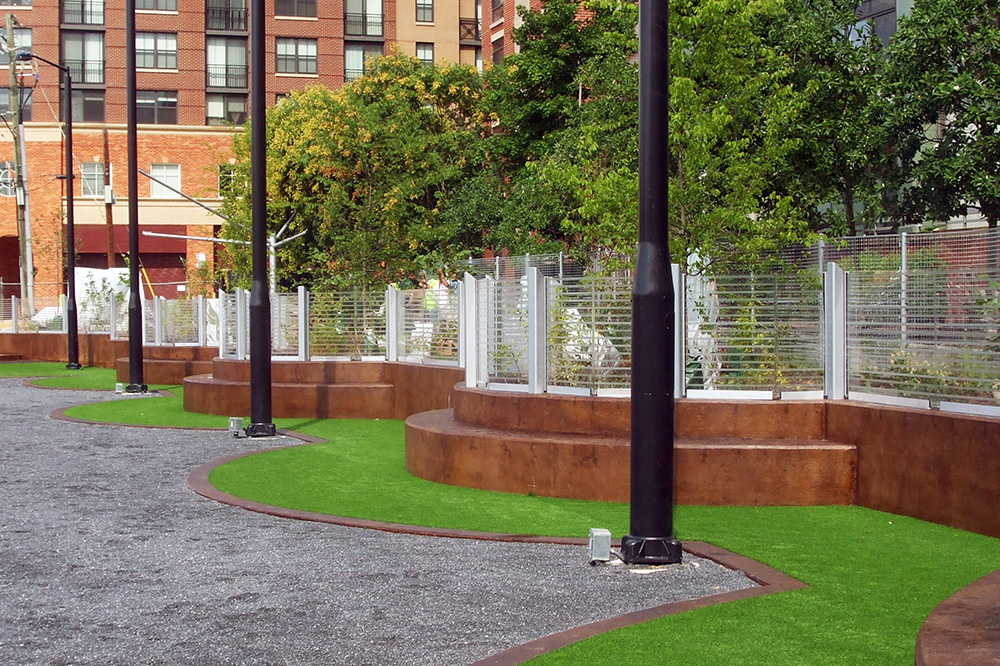 As the exclusive supplier of clear Acrylite Soundstop in North America, Durisol was chosen to supply the transparent noise barrier walls for James Hunter Park. Not only does Soundstop reduce noise coming from the park, it adds an aesthetic that is second to none.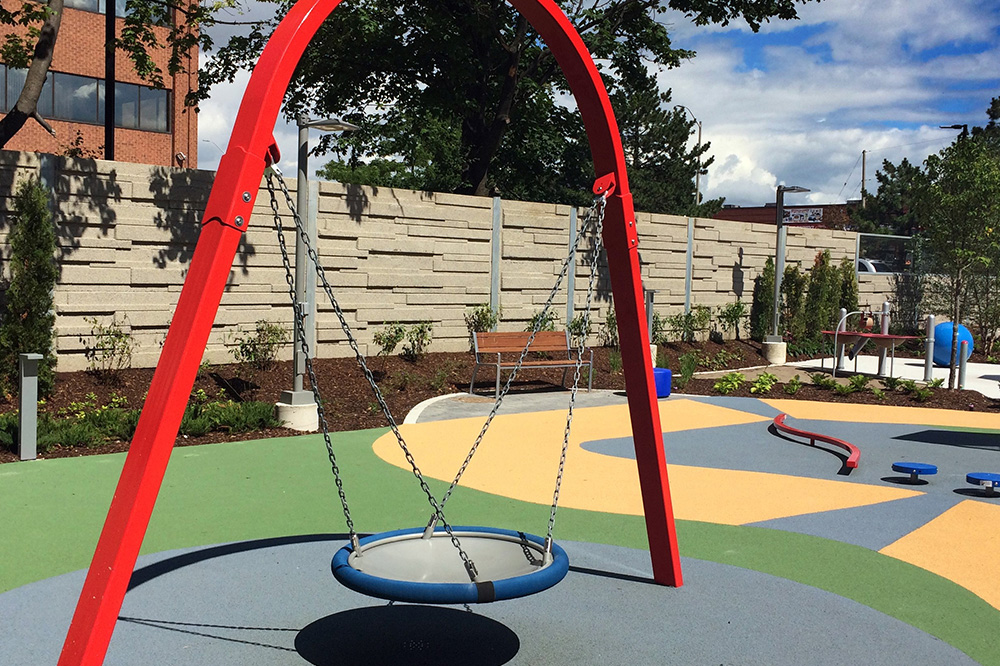 Since opening the doors to three new locations in Brampton, Mississauga, and Oakville, the Erin Oak Kids Centre Treatment and Development facilities have been actively servicing more than sixteen-thousand children with physical and developmental disabilities, communication disorders, autism, and visual and hearing impairments - making it the largest Children's Treatment Centre in Ontario.