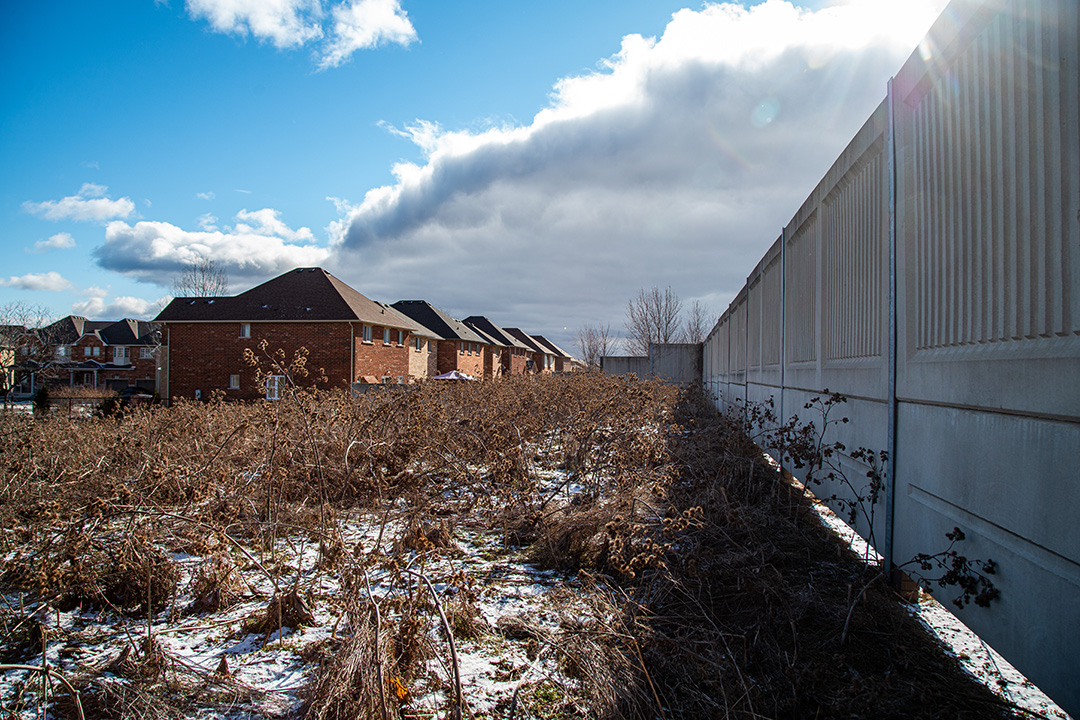 Noise Fence for Homeowners
Our precast noise fences achieve the basic noise attenuation needed to achieve the peace-and-quiet you've been missing. Unlike wood fences, this is a permanent structure option that will last for years to come. Through our approved contractor network, our post and panel system.
Noise Walls for Multi-family Developments
Durisol precast noise walls are designed with residential developments in mind. Only the highest quality, our walls are the solution for communities where a significant noise reduction need to be reached. While the benefits of our Durisol noise walls are infinite, the notable feature that has gained us our reputation in the market is the noise absorbing material of which it is made.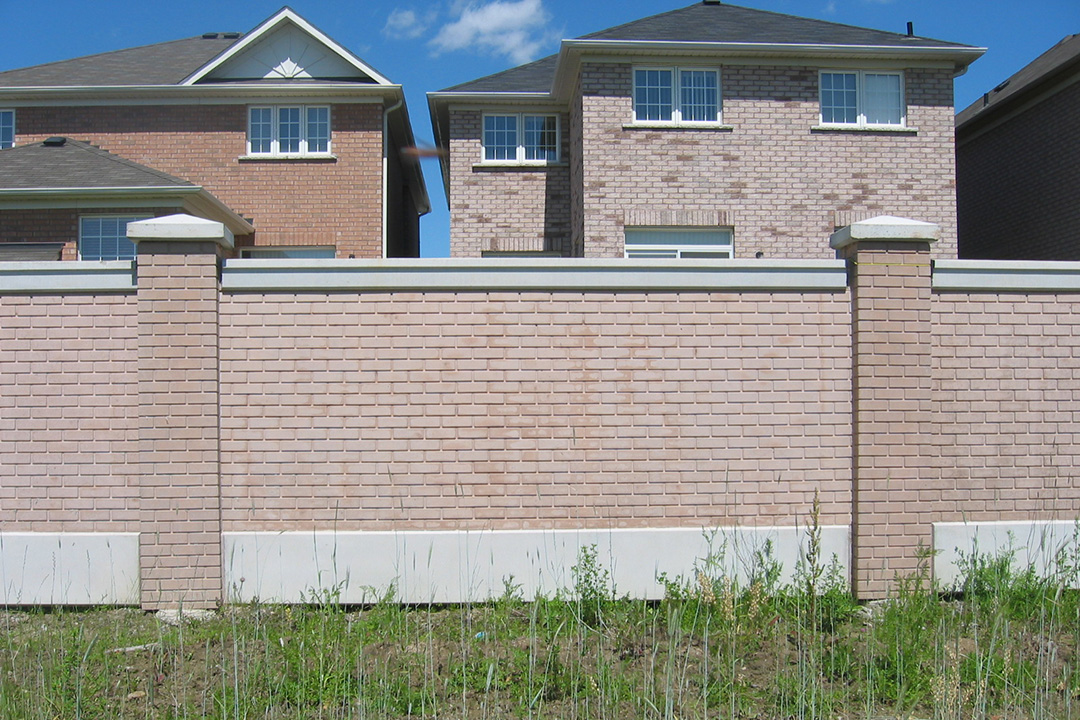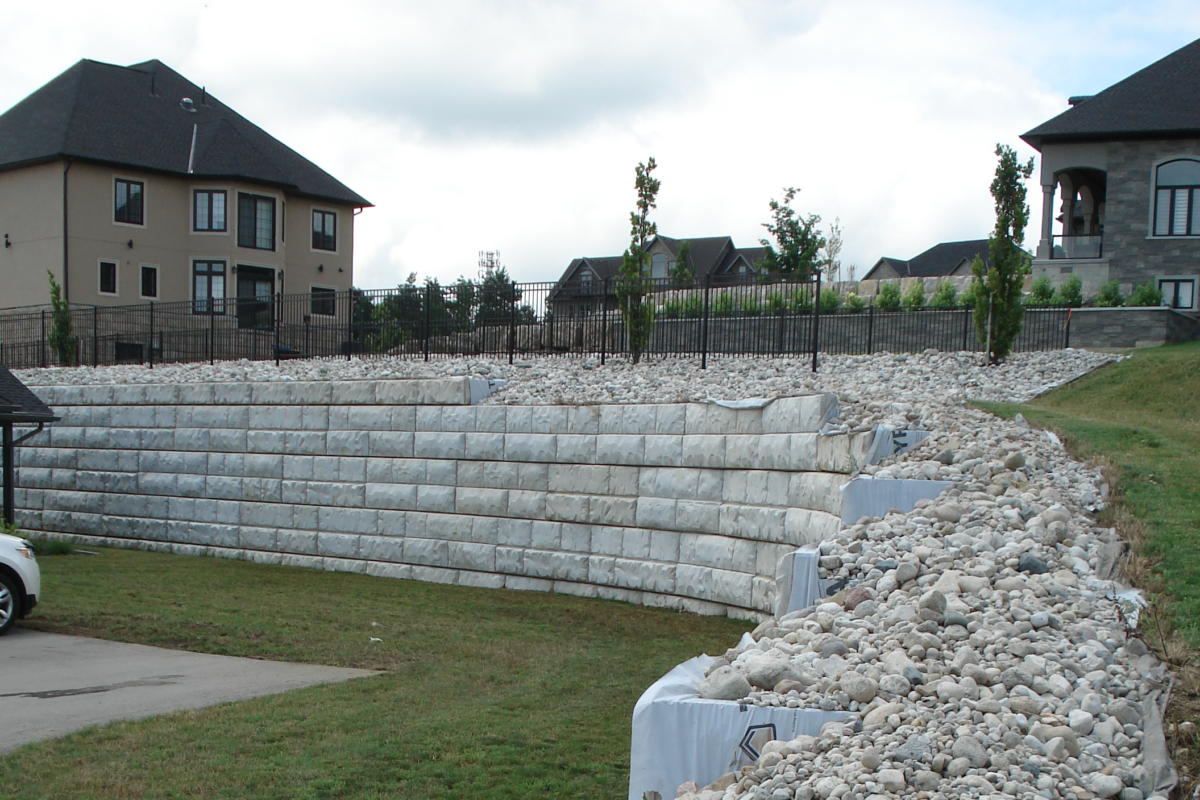 Residential Retaining Walls
Economical in terms of material cost, speed and efficiency, our landscaping blocks feature a tongue and groove connection for improved accuracy. Each module block is also much lighter for lifting and placement, and is the preferred choice of residential developers and contractors.
High-Rise
Whether a 3-storey apartment or a 20-story high-rise or condominium subdivision, noise can be a cause for concern. Our gravity-weighted barriers and enclosures offer an effective solution to complex rooftop screening challenges. From standard architectural screens to shelters that enclose unsightly mechanical equipment, our absorptive sound barrier options have proven noise reduction capabilities.