We have a new Solutions Partner on board to help you with all your alternative, lightweight products!
Silentium Group Inc. is a newly acquired sister company to Durisol, under the Ekho Infrastructure Solutions Inc. umbrella, that is here to service your lightweight, PVC and Aluminum noise barrier needs.

Increased urban density has residential developments competing for space with industrial and commercial property in Ontario. It has resulted in a jurisdiction with some of the strictest noise ordinances in North America, and a whole lot of unwanted noise to solve.
Noise Solutions for the Entire Building Footprint.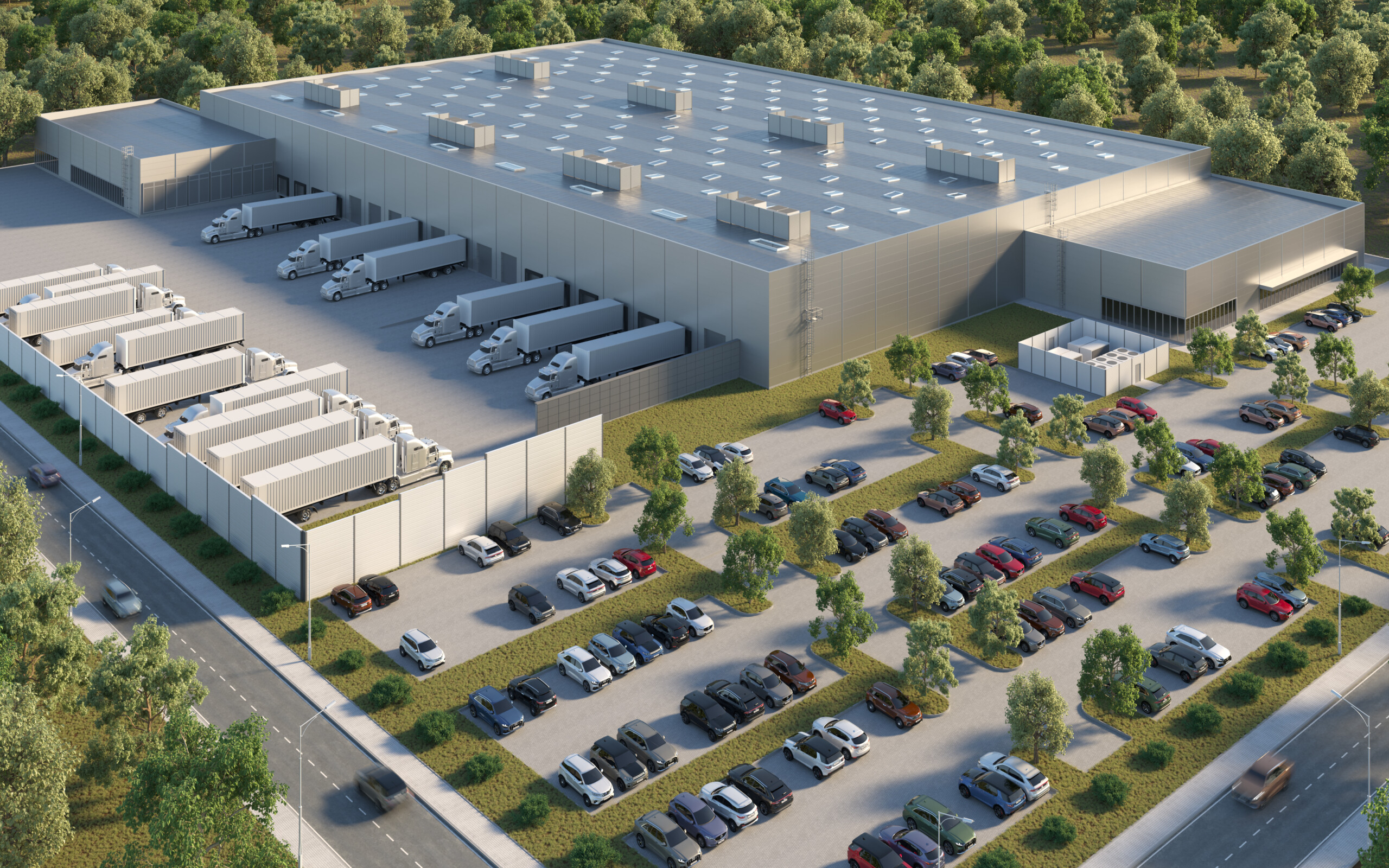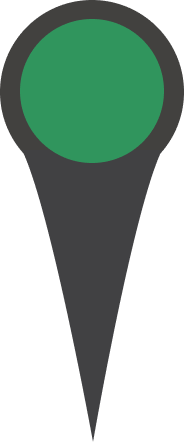 Perimeter
Noise Wall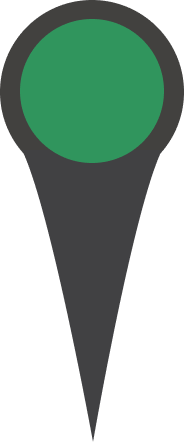 Acoustic Cladding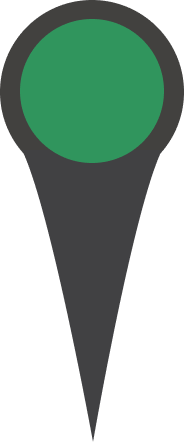 Noise Absorptive
Loading Dock Wall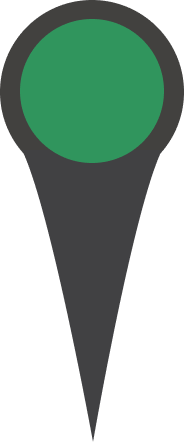 Rooftop
Noise Screen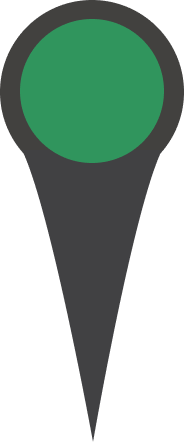 Enclosures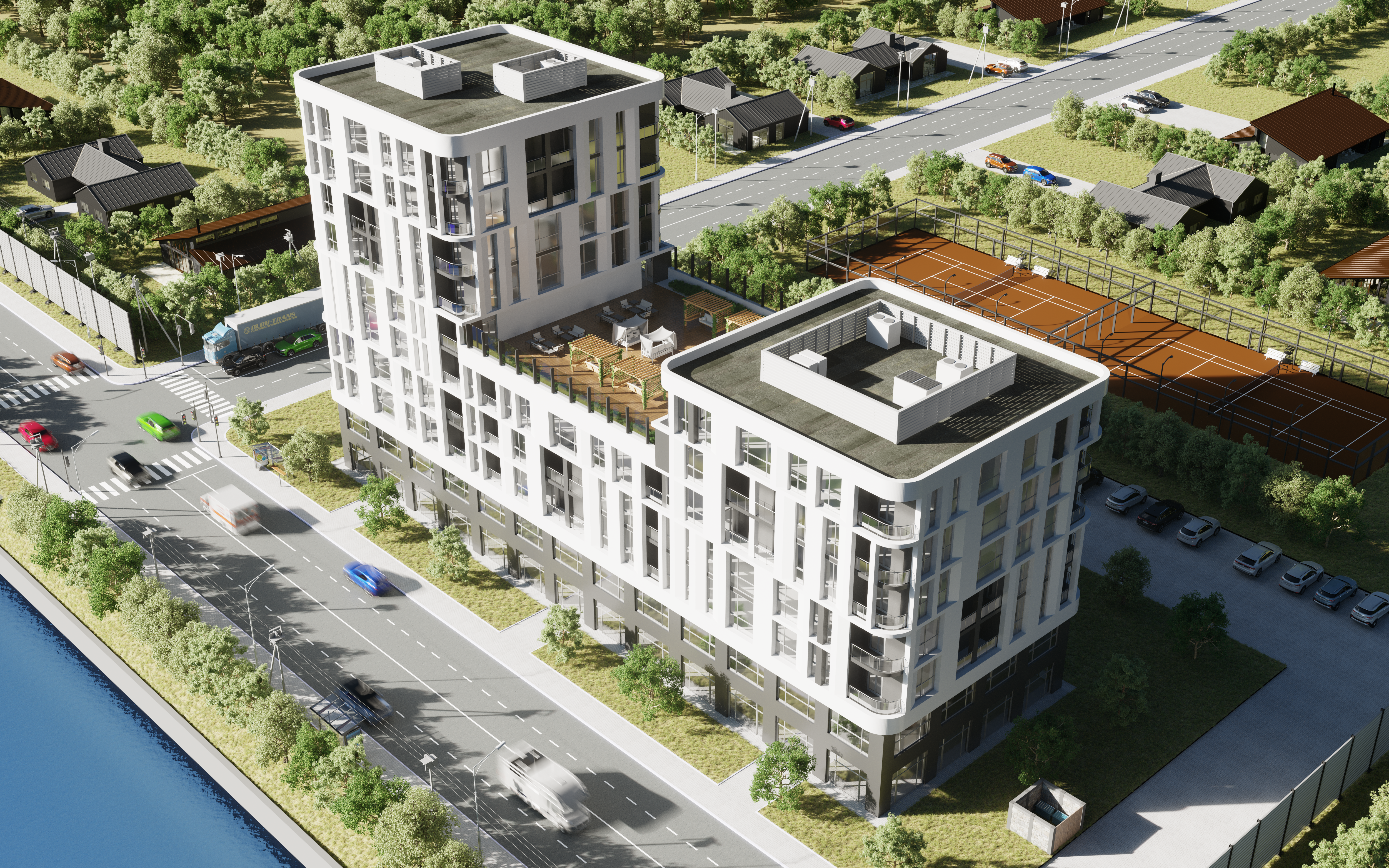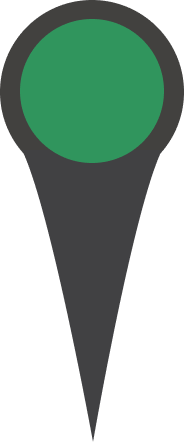 Noise Wall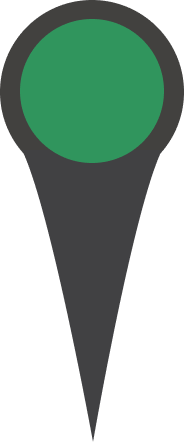 Acrylic Rooftop Terrace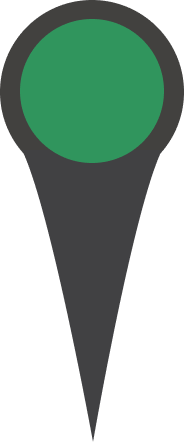 Rooftop Screens & Louvers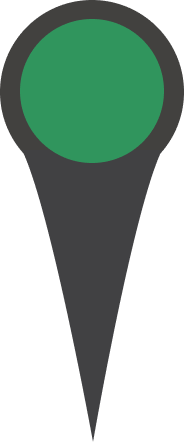 Acrylic Tennis Court Enclosure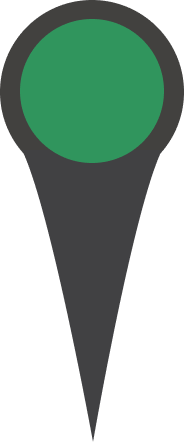 Waste Enclosures
Get Results.
Through our turnkey, single-sourced delivery model, we adhere to strict service standards and technical delivery requirements, starting with our highly rated acoustical-tested products.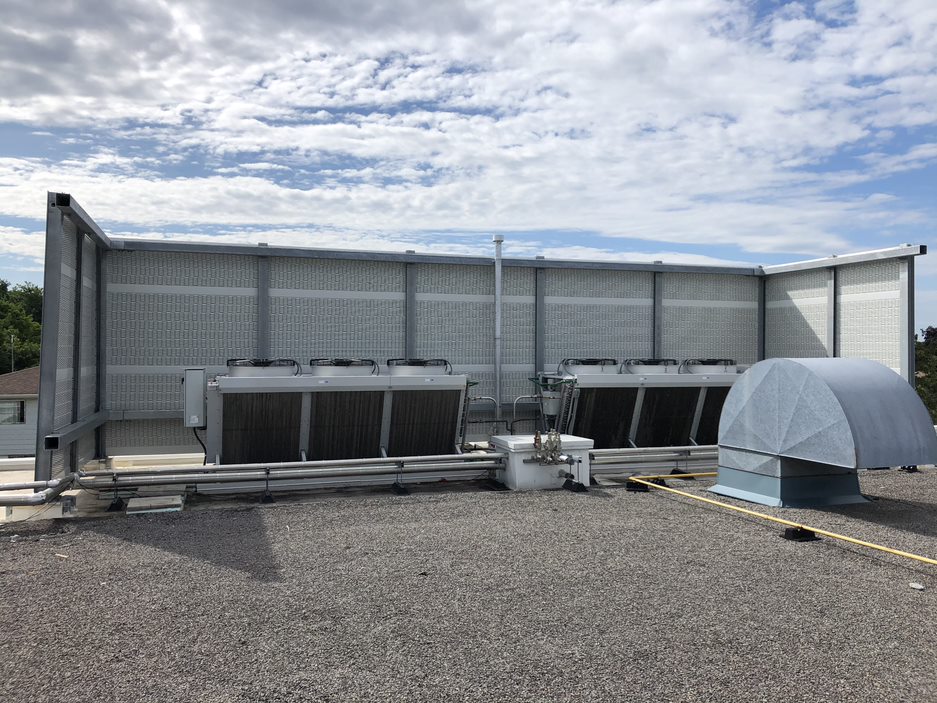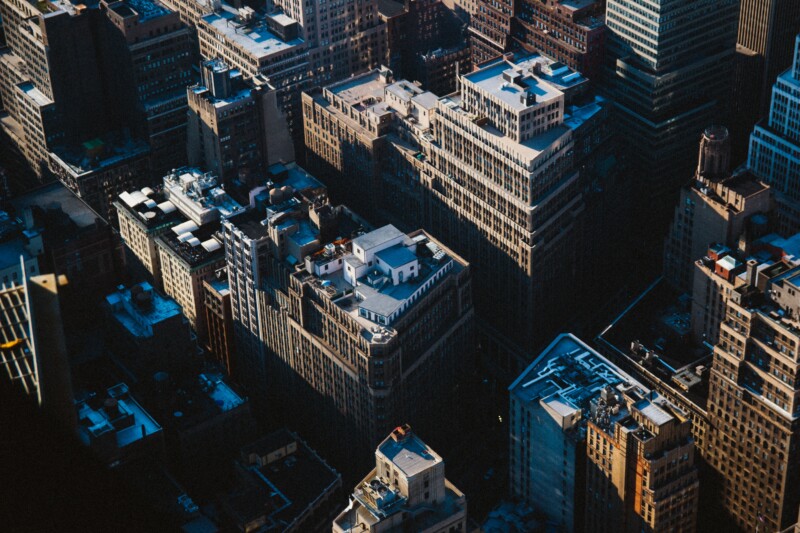 Ground-to-roof Solutions.
A natural expansion from ground-level noise walls into lightweight wall systems on the roof, we are excited to equip our partners with even more options and noise control strategies.
Built-in Partners.
Whether you are an engineer in design phase, a contractor mid-construction, or are a property owner with an existing facility forced to address noise, our team will lesson the burden of noise mitigation with our hands-on, all-in approach to finding a budget-friendly solution to your most difficult acoustical challenges.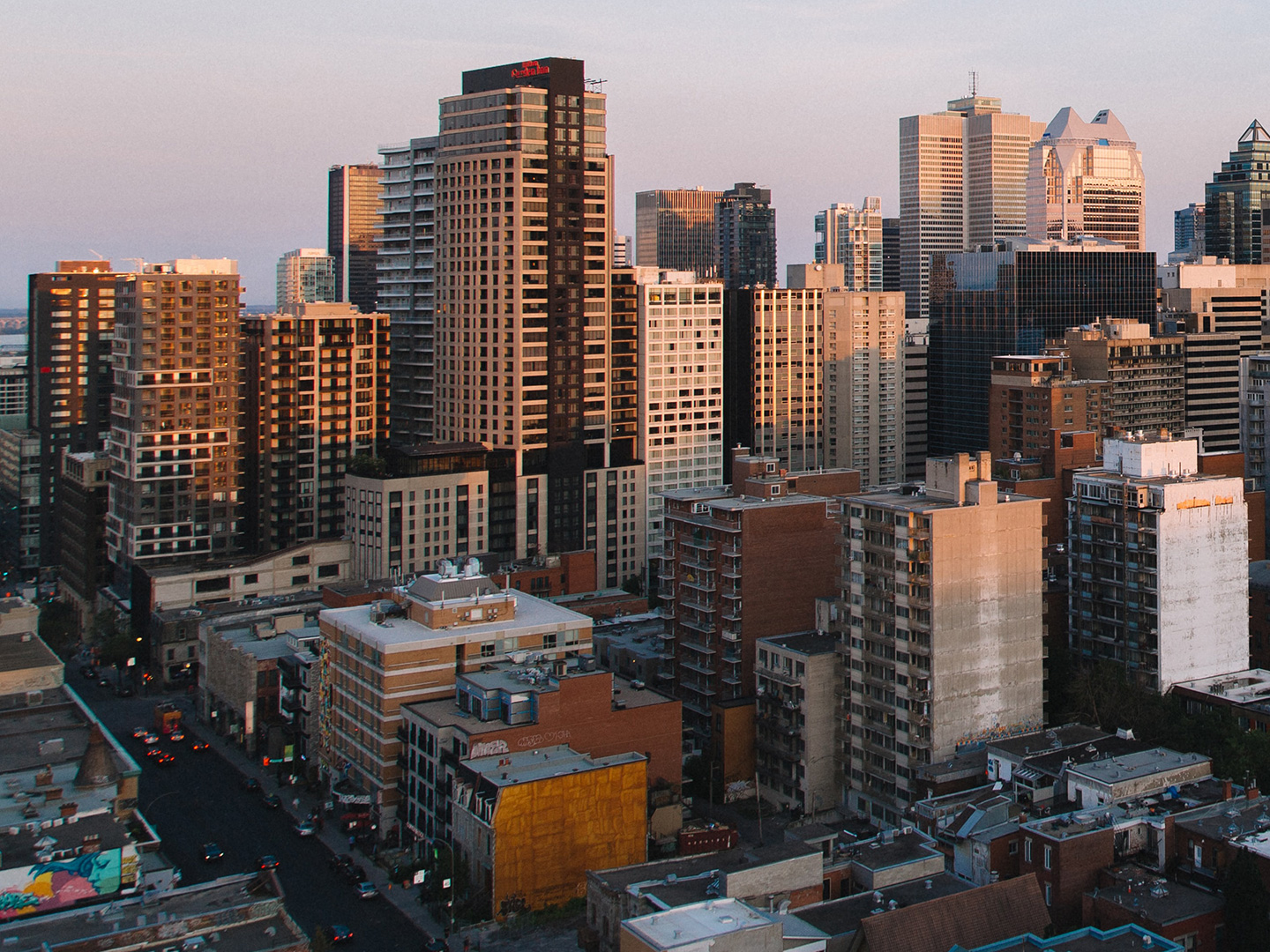 A Comprehensive Product Portfolio.
Barriers & Screens – PVC, Aluminum & Transparent post-and-panel systems
Enclosures: Total noise and vibration containment
Noise Walls: Grounded Durisol Precast, PVC, Aluminum, & Transparent post and panel system.
Silencers: Contact us for more information
Cladding: Contact us for more information
Louvres: Contact us for more information

Full-project Delivery.
Focus your attention on what's next, while we eliminate the noise issue. We design, supply and install for ultimate optimizations and efficiencies throughout.