We thrive on big ideas over know-how – your willingness to learn is more valuable to us here. Come to work with fresh perspectives and fully-charged energy, and you will reach great heights.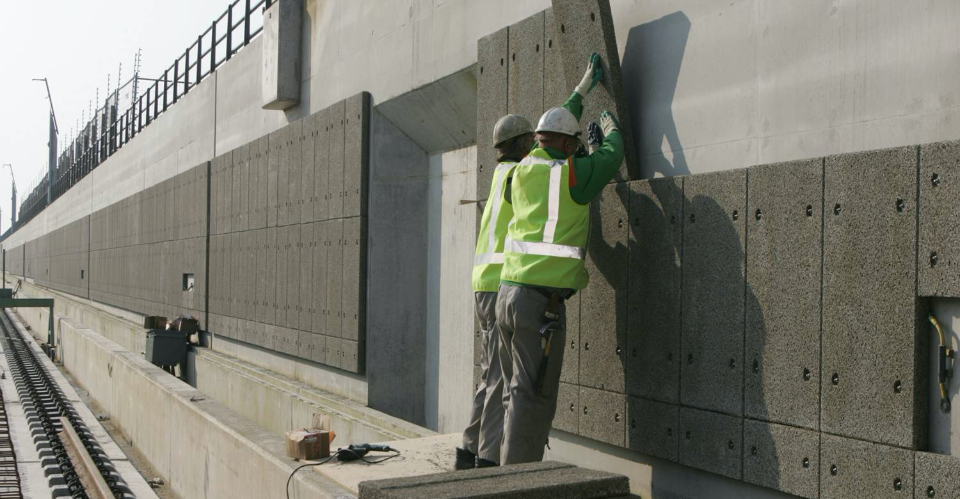 At Durisol, your career is in your own hands. The employer-employee relationship is based on mutual respect, accountability, and empowerment. The sky is the limit, and we want you to reach your fullest potential.
If hard work is your second nature and you thrive in an environment designed for taking the initiative, then we're looking for you.
The values we live by
It is important to find a partner and employer that:
We are accountable for our actions, and rely on each other. This accountability flows through our work where individual success is shared, but so is failure. And we own it. Learn from it. And improve because of it. There's not always an easy answer, but we are made of the people who are prepared to find it.
We are stronger together because we truly care about one another. That means we provide a safe, supportive environment for every team member. We stand up for what is right and no one is left behind. Together, we are committed to protecting our employees, our partners, & our communities.
We are forthcoming in our relationships, acting out of the best interest of our clients and our company in every decision we make. Our partnerships form out of transparent communication, our genuine desire to want to help, and our dedication to always being there. We give the honest truth every time, everywhere we go.
Is invested in the future
We embrace risk and unchartered territories, Pathfinders with a drive to go against the grain, our nature derives from our owners who live and breathe construction. We bring an entrepreneurial enthusiasm with us where ever we go. Thinking creatively and critically at each turn. We don't accept mediocrity here and there is no such thing as a slow day.