Project Team
Owner: Peel-Halton Partnership
Engineer: Bondfield Construction
Installation: Base Tech General Contracting Inc.

Erin Oak Kids
Commercial – Missisauga, Ontario
Since opening the doors to three new locations in Brampton, Mississauga, and Oakville, the Erin Oak Kids Centre Treatment and Development facilities have been actively servicing more than sixteen-thousand children with physical and developmental disabilities, communication disorders, autism, and visual and hearing impairments – making it the largest Children's Treatment Centre in Ontario.
Project Details
It was important that the Mississauga facility in particular had a noise barrier perimeter wall to separate the busy street-side and heavy traffic noise from the facility's outdoor playground. The very purpose of the playground is to provide the children with an outdoor environment conducive to various therapies, and so sound attenuation was vital to facilitate the proper conditions.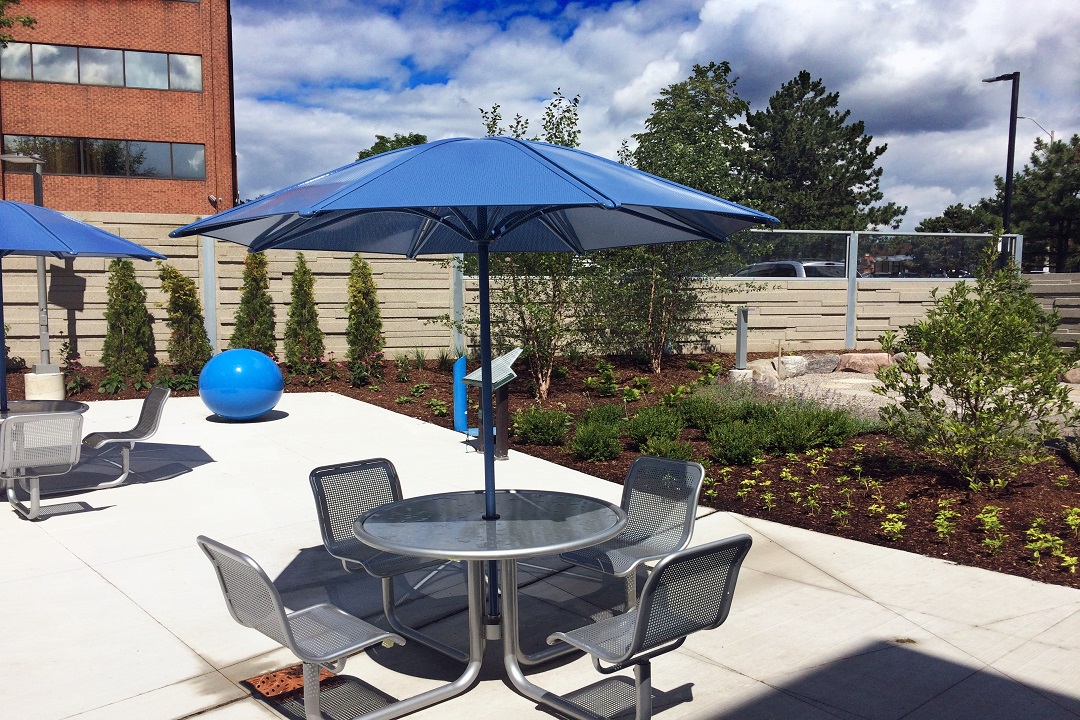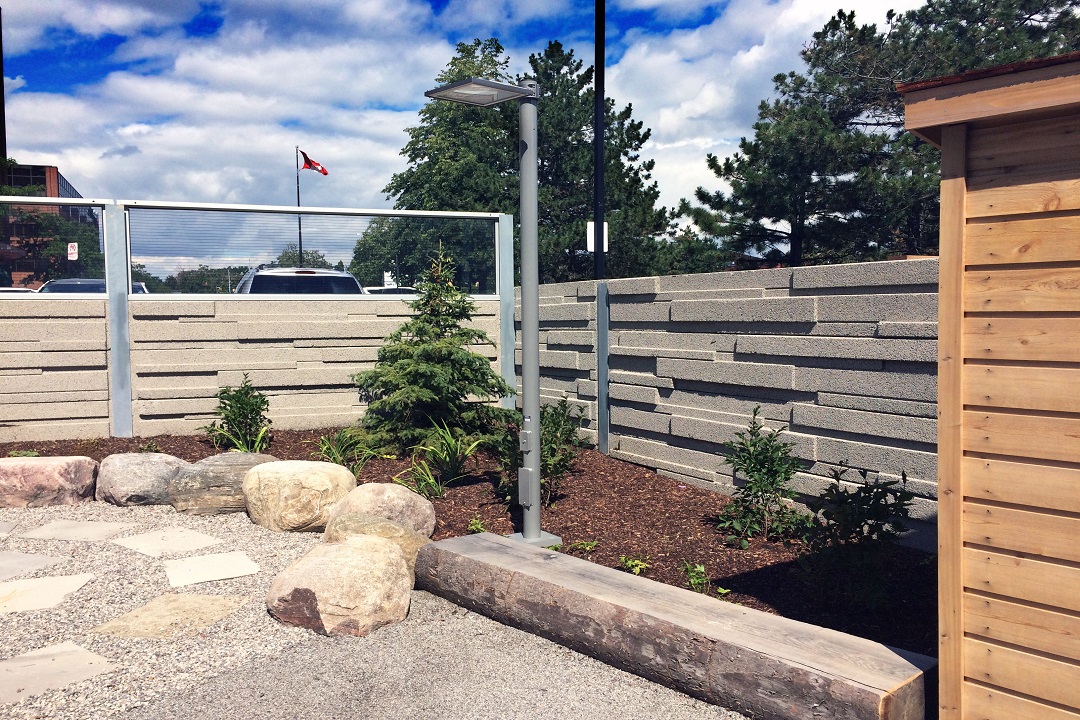 Project Team
OWNER: Peel-Halton Partnership
CONTRACTOR: Bondfield Construction
INSTALLER: Base Tech General Contracting Inc.