Station Jean R Marcotte Firewall Protection
Project Team
Owner: City of Montreal
Client: GE Grid Solutions Canada
Contractor: Cegerco (Phase 1), Dawco (Phase 2)

Station Jean R Marcotte Firewall Protection
Utility – Montreal, Quebec
Station Jean-R.-Marcotte is a wastewater treatment plant located on the eastern tip of the island of Montréal, Quebec, Canada. In this Design-Build project with GE Grid Solutions Canada, Durisol provided 4 Firestop System walls at a height of up to 8m.
The firewalls separate the 3 transformers on site and provide protection to the adjacent building by preventing any potential spread in the case a transmission fire was to occur.
The decision to use the Durisol fire-rated wall system was due primarily to the cost-savings as compared to a cast-in-place concrete wall.
Project Details
Our system also offered the added benefit of noise reduction, which standard concrete cannot. At a noise absorption rate of a minimum of .70 NRC (Noise Coefficient Reduction) on both sides of the walls, the noise from the transformers would be significantly reduced.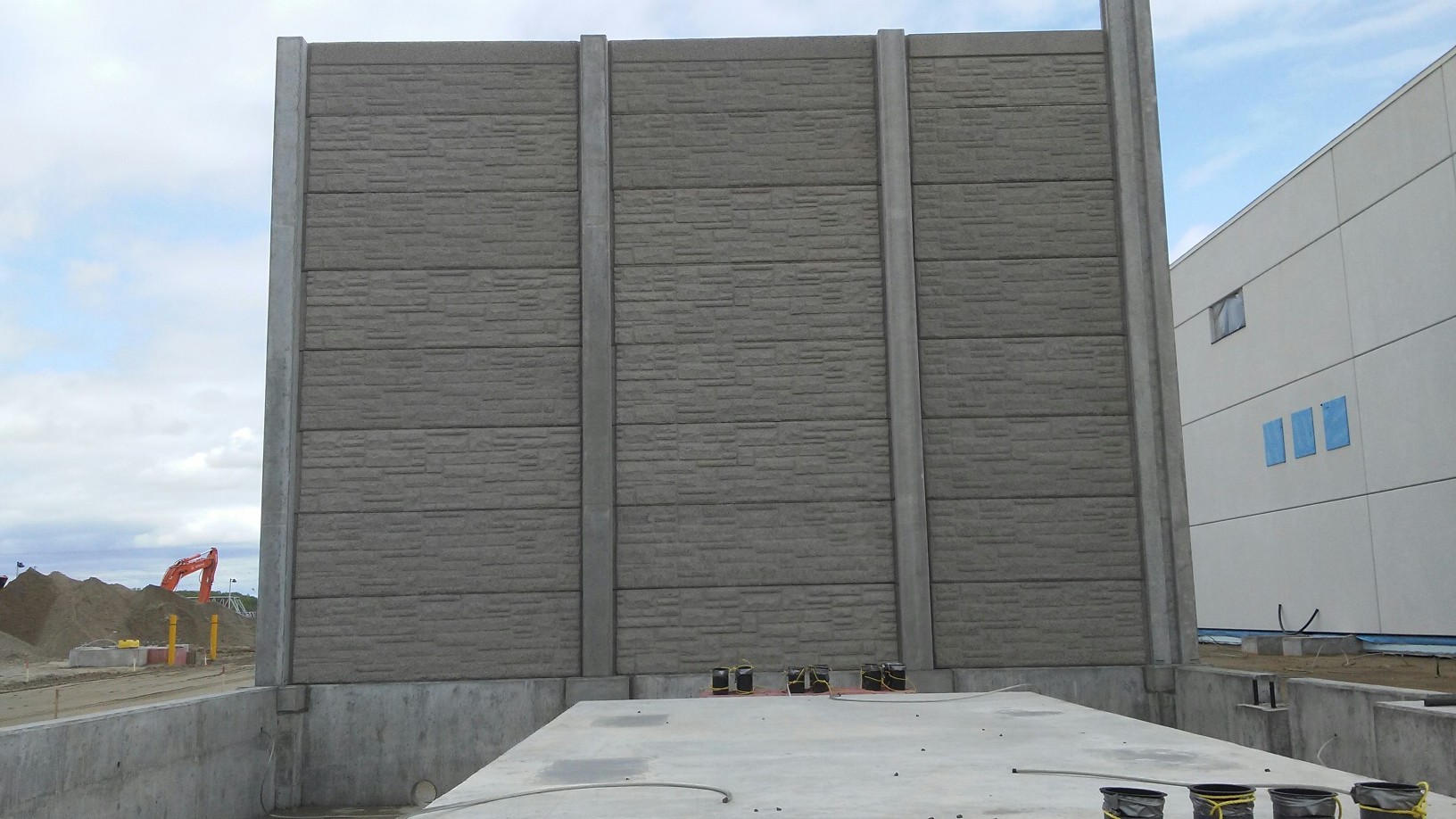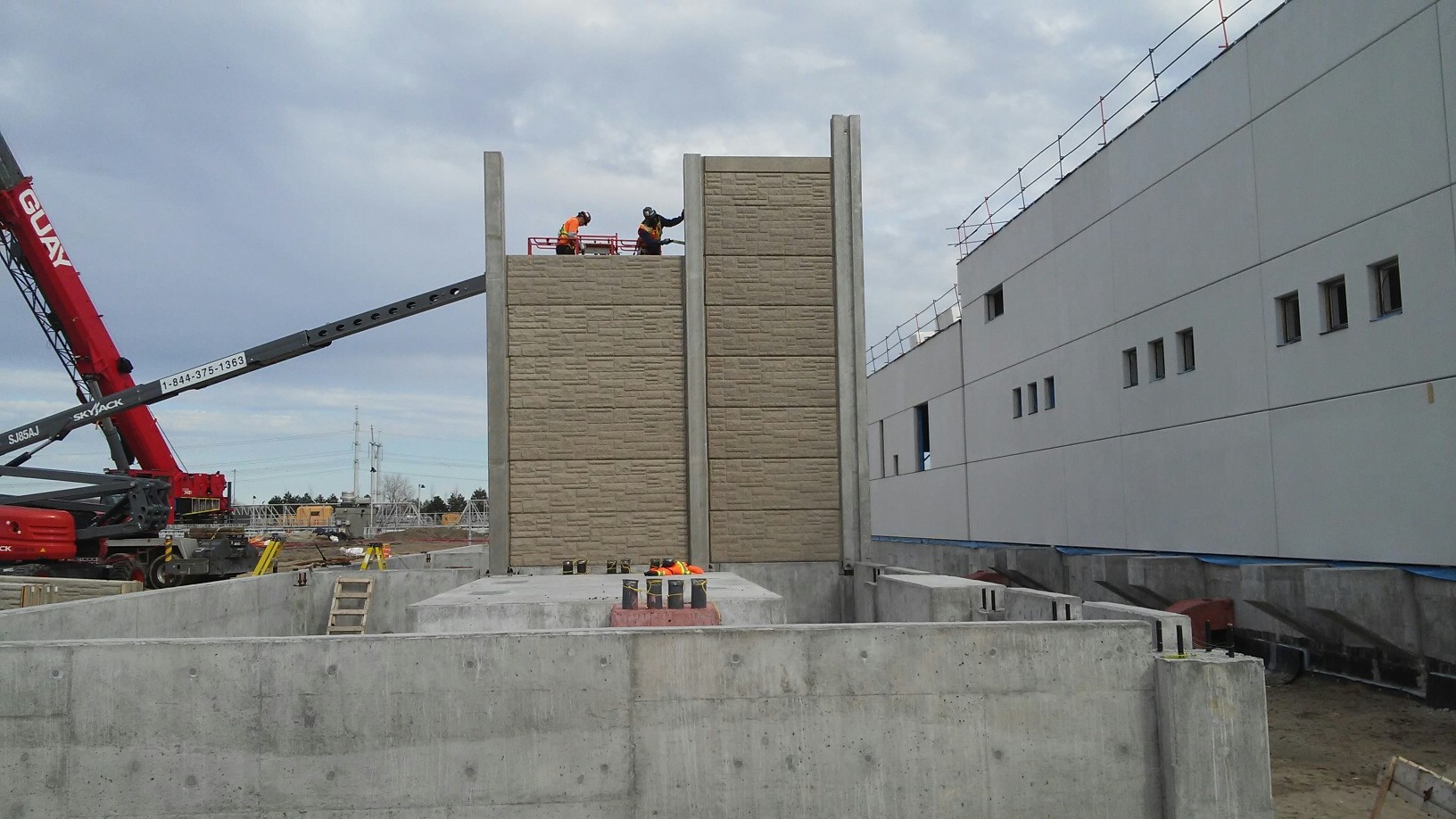 Project Team
OWNER: City of Montreal
CLIENT: GE Grid Solutions Canada
CONTRACTORS: Cegerco (Phase 1), Dawco (Phase 2)