Washington, DC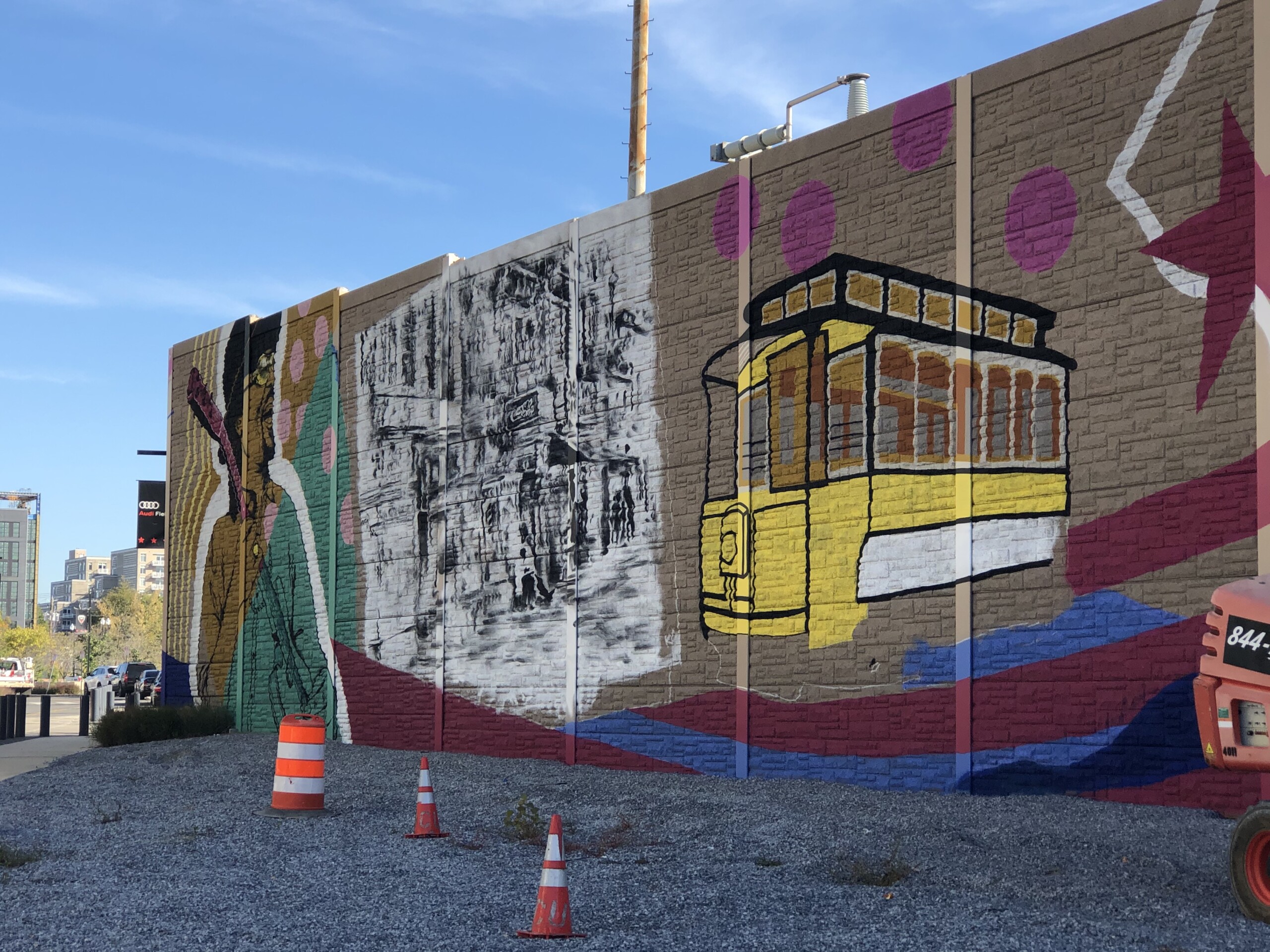 As an industrial waterfront area of Washington, D.C. makes way for a new condo development, the transformation has called for some creative solutions to accommodate the mixed land uses.
A precast wall was specified to protect future residents from an adjacent industrial yard. The wall will create a visibility shield as well as provide a natural stone façade. To further integrate with the surrounding community, murals by local artists are also being painted on the walls.
Matching the previous wall completed for the owner years back, Durisol was also selected "…in part because we were able to prepare drawings in a short period of time and support a process requiring permitting," explained Nathan Binette, the Durisol PM for the project. "Utility sites such as this one typically has many underground obstructions to avoid when locating post foundations. New obstructions are often discovered after the initial design, which requires the manufacturer to have a degree of flexibility."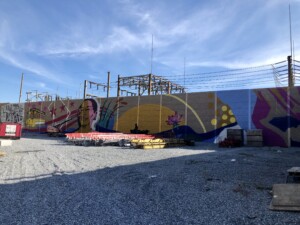 As the wall goes up simultaneously with the development, time has been of the essence. Especially where our installation partners, Sargent & Lundy, have been working around the confines of outage limitations of the substation. It has been critical to have a supplier that can get the right material to site – from ready-grade beam solutions for longer spans to continuous support when addressing permitting needs – all on schedule.
With a 6-month turnaround, the Durisol NB15 post and panel system will ensure the schedule completion date of January 2021 can be achieved.
Project Details
GENERAL CONTRACTOR
Alridge
Submit your information to us by filling out the below form – one of our local sales people will get in touch within 24 hours to learn more about your project!
[contact-form-7 id="109" title="Get a Quote"]