Amazon Distribution Center
Project Team
Owner: Amazon
General Contractor: Blue Rock Construction.
Engineer: JBA Consulting Engineers
Architect: BL Companies
Installer: TruHorizon Environmental Solutions
Solutions: Noise Walls
Sectors: Industrial

Amazon Distribution Center
Industrial – New York, USA
Located right next door to an existing FedEx distribution center which Durisol previously supplied a large noise barrier wall system for, the Amazon UNY1 in New York will also require a noise barrier wall along one side of the property due to the Oyster Bay Township noise code.
Amazon's fulfillment network is made of state-of-the-art technology and a variety of building types and sizes to support customer fulfillment. They currently have more than 175 operating fulfillment centers across the globe.
As they expand their distribution warehouses to more densely populated suburb neighborhoods, there are more stringent noise and environmental requirements to be adhered to.
Project Details
In this project case, the township required a high noise reduction coefficient (NRC) of at least 0.90 to protect the surrounding communities, and more specifically, the adjacent Bethpage community centers.
The original design called for a metallic panel with an unproven track record of durability and real-world effectiveness.
Our Durisol NB15 wall system met this noise requirement, as well as offered a more attractive wall with a decorative stone pattern. Comfort and protection for the neighborhood, and an overall lower full system price for the owner.
Stay tuned for more updates on other distribution centers we are currently building noise barriers for!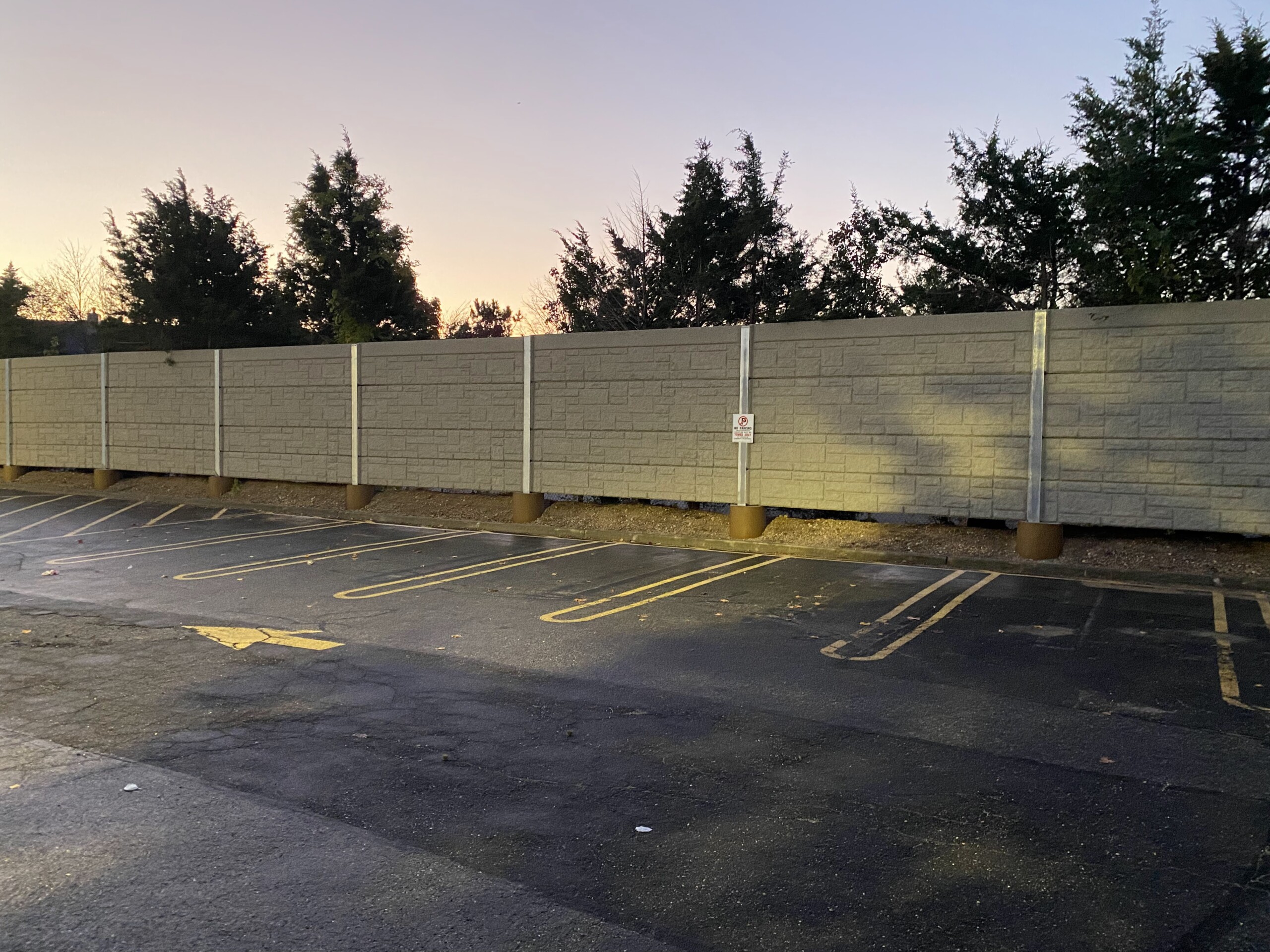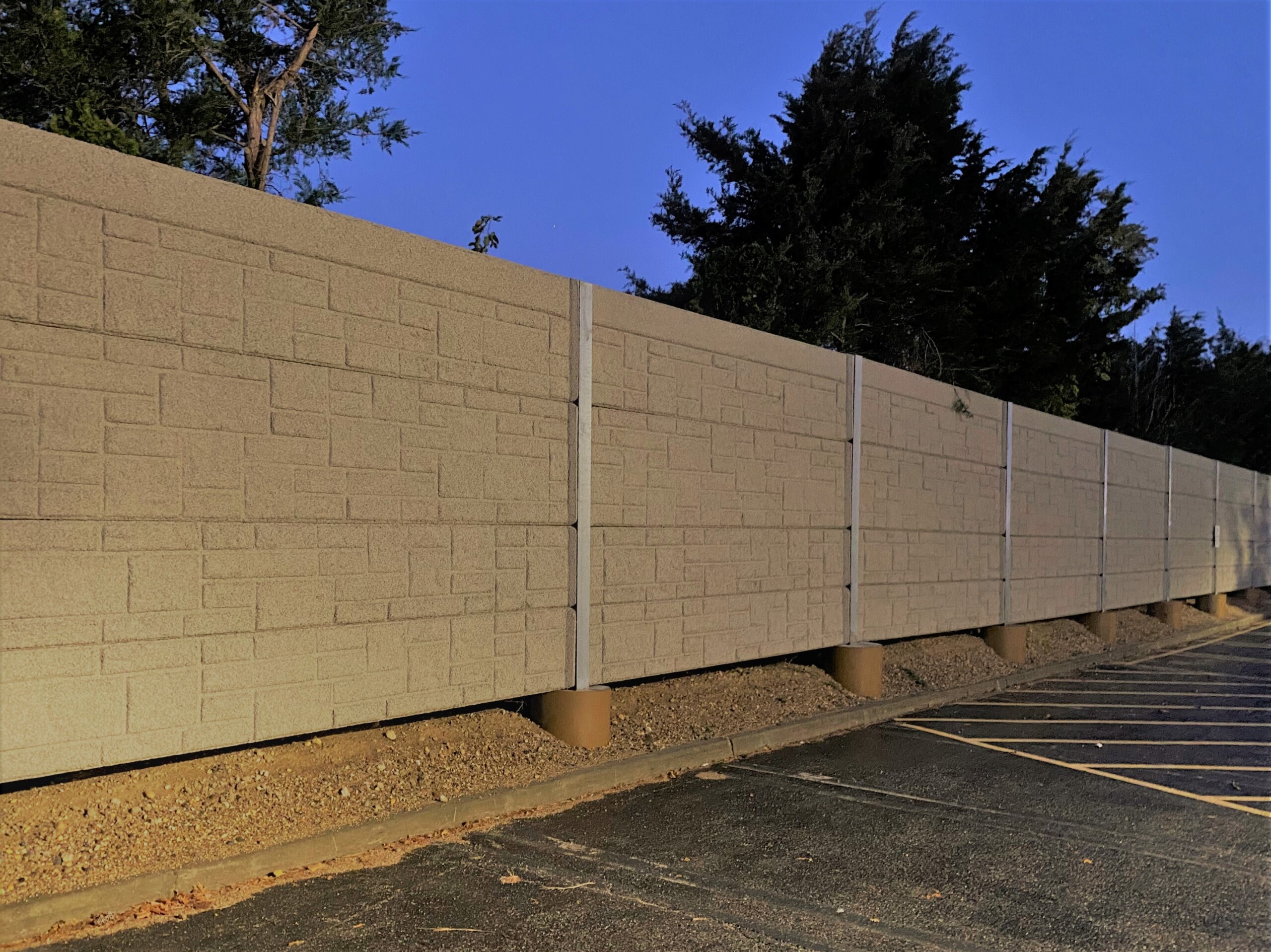 Project Team
OWNER: Amazon
GENERAL CONTRACTOR: Blue Rock Construction
ENGINEER: JBA Consulting Engineers
ARCHITECT: BL Companies
INSTALLER: TruHorizon Environmental Solutions