Milwaukee, Wisconsin, USA
Project Team
Owner: The Wisconsin Department of Transportation
Contractor: Wisconsin Construction Partners, JV
Installion Contractor: Walsh Construction Company

For kids, by kids
Transportation – Milwaukee, Wisconsin
The Wisconsin Department of Transportation (WisDot) takes a community-based approach to creating a transportation project that "not only moves vehicles safely and efficiently, but also is in harmony with the region and communities around it." **
The community sensitive design process for the I-94 corridor is just as relevant today as it was a decade ago on a noise wall project for the North-East Project from College Ave. to Howard Ave.
As part of the Wisconsin Department of Transportation's reconstruction of I-94 in Milwaukee County, noise barrier walls were installed along areas where noise mitigation would be required. One of those areas being along a school.
Durisol had the opportunity to design and supply these noise walls, which featured 15 custom icon panels molded from local children's artwork. To achieve the intricate level of detail in the concrete, the production team utilized fiberglass molds to fabricate a 6' image on a single, 'Clary Sage' colored panel.
These panels are still visible today from the schoolyard.
**(To learn more about WisDot's Community Sensitive Design approach: https://projects.511wi.gov/i94northsouth/overview/community-sensitive-design/)
Project Details
In addition to the artwork, other walls featured a cityscape mural embedded into the Durisol surface. Up close, the panels consist of horizontal and vertical lines as well as multiple colors throughout. This was our first time putting a cityscape on a wall!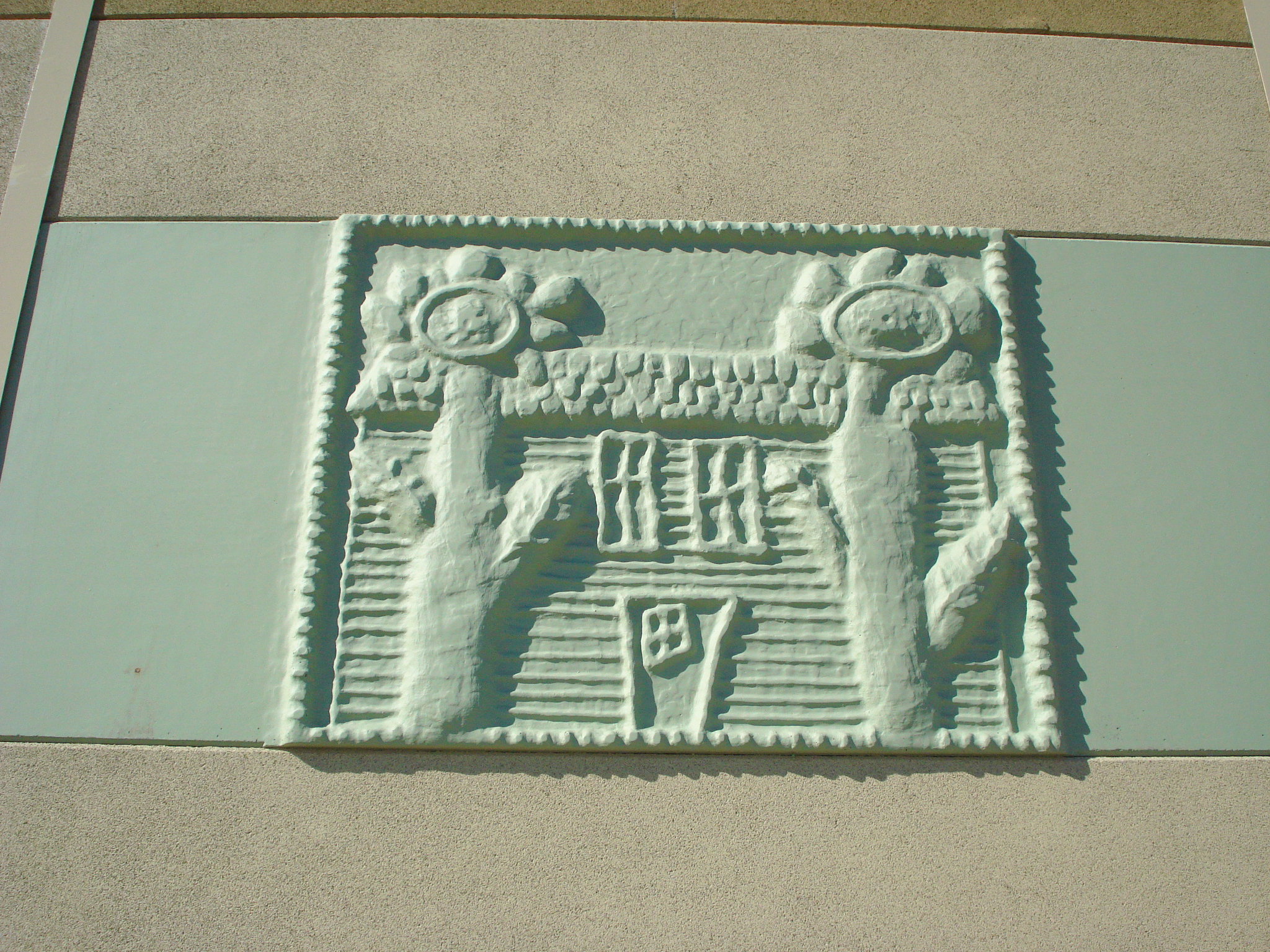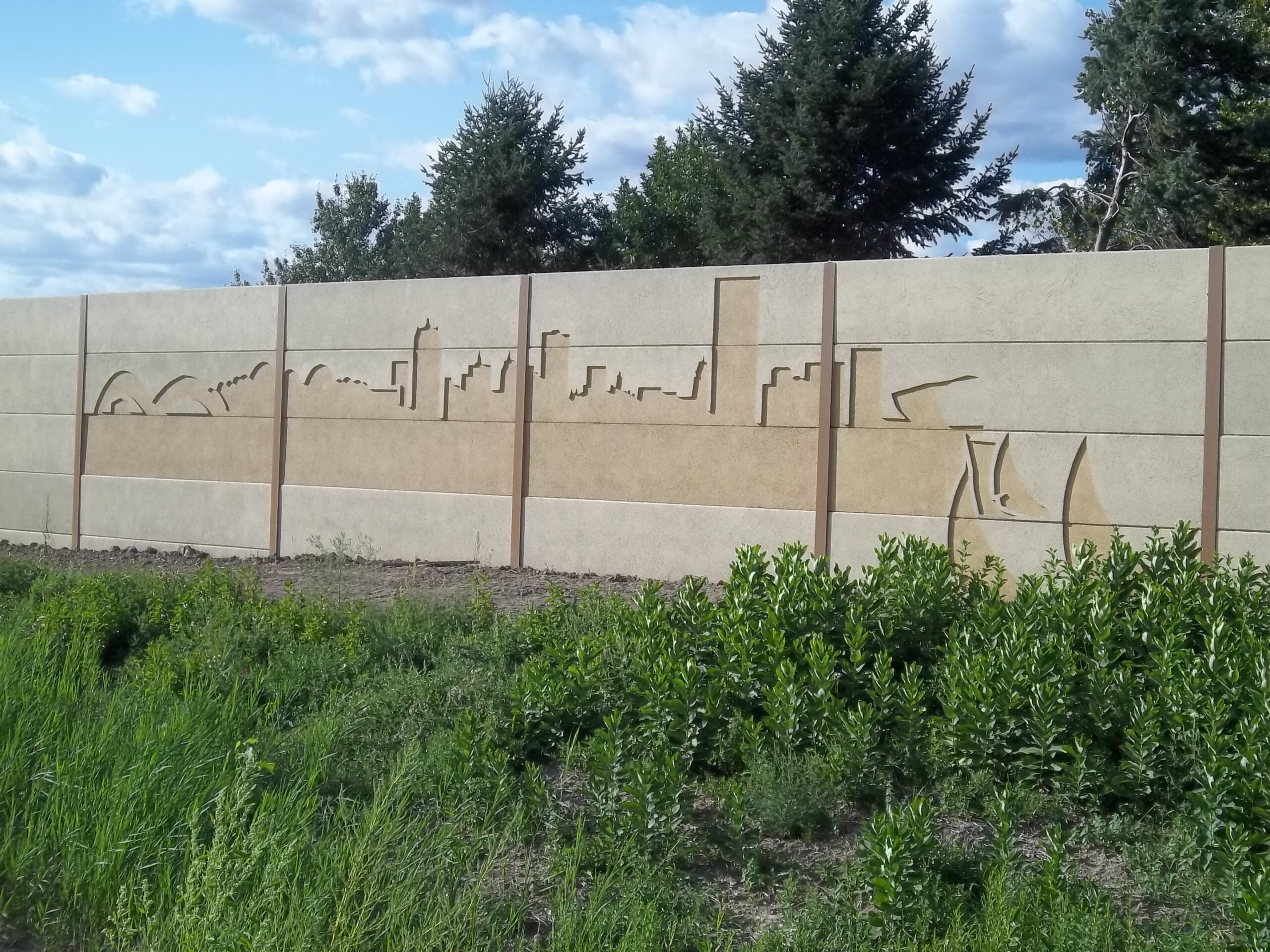 Project Team
OWNER: The Wisconsin Department of Transportation
CONTRACTOR: Wisconsin Construction Partners, JV
INSTALLATION CONTRACTOR: Walsh Construction Company