Smokey Manufacturing's Retaining Wall System
Project Team
Owner: Smokey Manufacturing Ltd.
Engineer: CMT Engineering Inc.
Installer: Powell Contracting Ltd.
Solutions: Retaining Walls
Sectors: Industrial

Smokey Manufacturing's Retaining Wall System
Industrial Facility – Toronto, Ontario
A fast-paced metal stamping and fabrication facility watched as their cast-in-place concrete retaining wall slowly begun to tilt and even rotate towards the neighboring property below. For obvious safety reasons, the industrial manufacturer needed to replace the wall with minimal disruption to either business operations.
Design Concrete was selected to take care of all aspects of the project design, wall system material supply and installation to ensure seamless project delivery. Due to the quick installation and wall height parameters, our Retain – A – Rock (RAR) gravity block retaining wall system was the winning solution to replace the existing wall.
Project Details
As with all retaining wall solutions, a well thought out plan and design are required for a successful install. With limited site access available for both storage and construction, our team had to consider this approach to the wall, along with the soil conditions outlined within the geotechnical study and report.
Leaning heavily on our in-house design and engineering team, our ability to move through the design process quickly and start installation quicker (once the old wall was removed), reduced the interference with the owner's loading area.
In addition to the 64m L x 2.4m H RAR precast block wall, we integrated a chain-link security fence directly to the wall for a structure that would maintain the necessary security for the premises.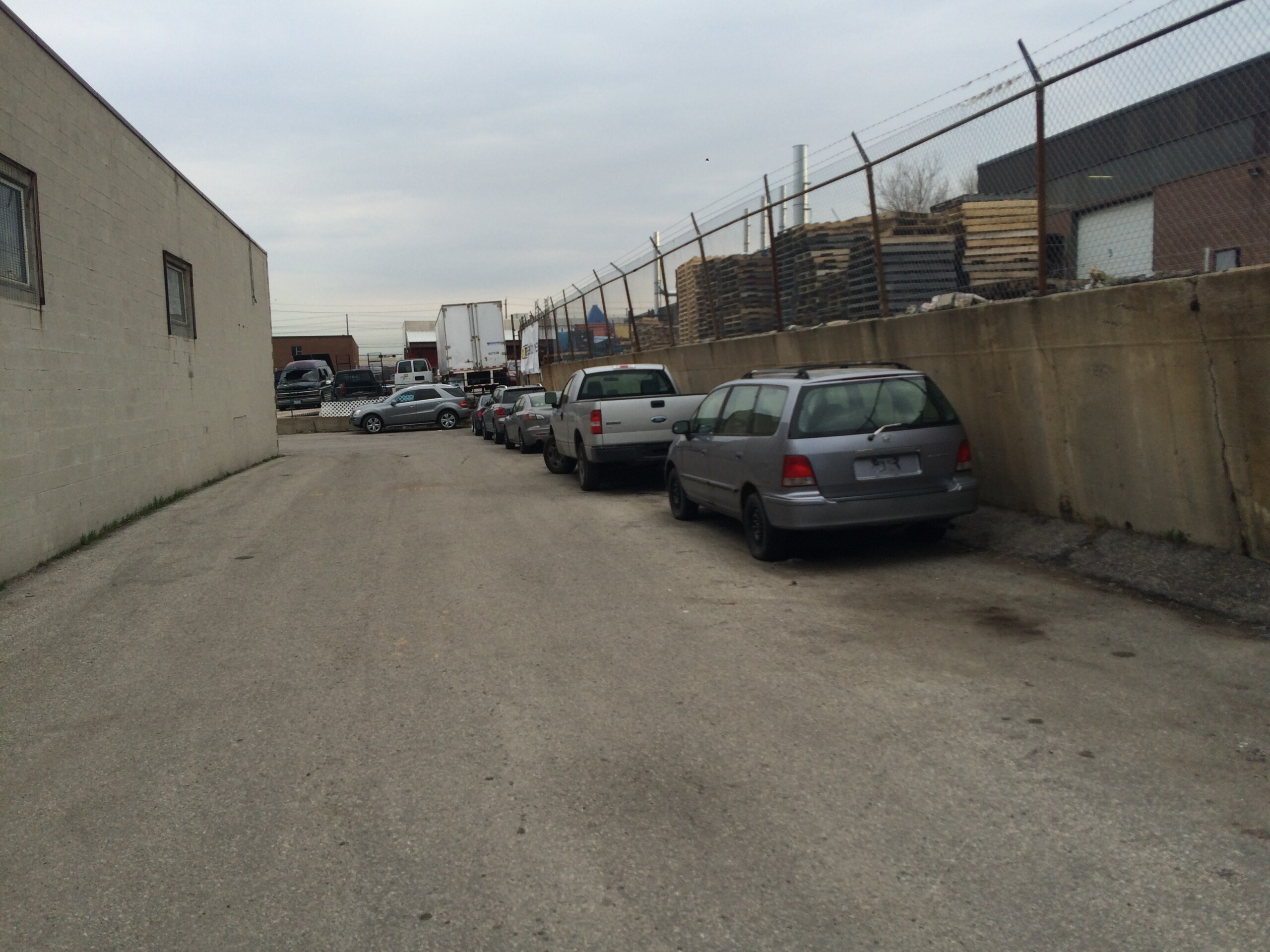 Project Team
OWNER: Smokey Manufacturing Ltd.
ENGINEER: CMT Engineering Inc.
INSTALLATION: Powell Contracting Ltd.