University of Vermont Medical Center
Project Team
Owner: University of Vermont
Contractor: Whiting-Turner
Noise Consultant: Resource Systems Group (RSG)
Solutions: Noise Walls
Sectors: Institutional

University of Vermont Medical Center
Institutional – Burlington, Vermont
The University of Vermont Medical Center (UVMMC) is surrounded by an area full of residents, visitors and wildlife. Because of its central location, the noise impact of their recently constructed Inpatient Building was of concern to the public due to trucks going in and out of the loading dock area.
After input from noise consultants Resource Systems Group (RSG), it was determined that a double-sided, absorptive noise wall was required. Durisol stepped in to supply the wall as the only provider who could meet the necessary specifications of a 0.80 NRC on both sides of the wall with graffiti-guard. Designed by a landscape architect, this wall features a unique post system with offset bays. In addition to the absorptive properties, this wall also offered Durisol Graffiti Guard ® to ensure long-lasting aesthetics that would not be compromised by future defacement from tagging.
The client, UVMMC, has gone on to share that they are "very happy with (the wall) and the performance is better than expected."
Project Details
We installed 13′ x 500′ of our double-sided absorptive wall. In addition, we provided the partnership and collaboration necessary to take this project from concept to completion, assisting in every phase.
This project also served as one of Durisol's first graffiti-guard applications in the U.S.!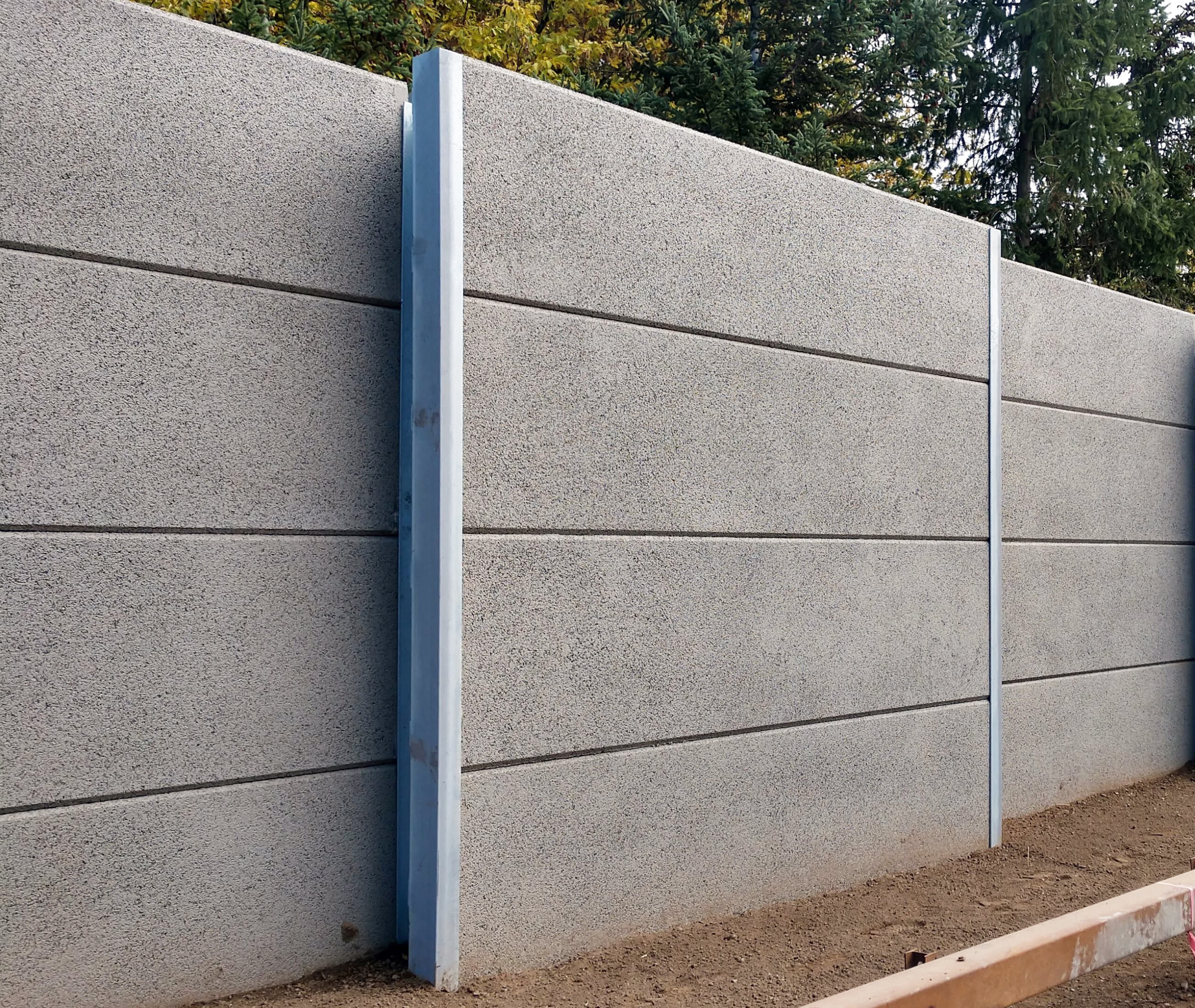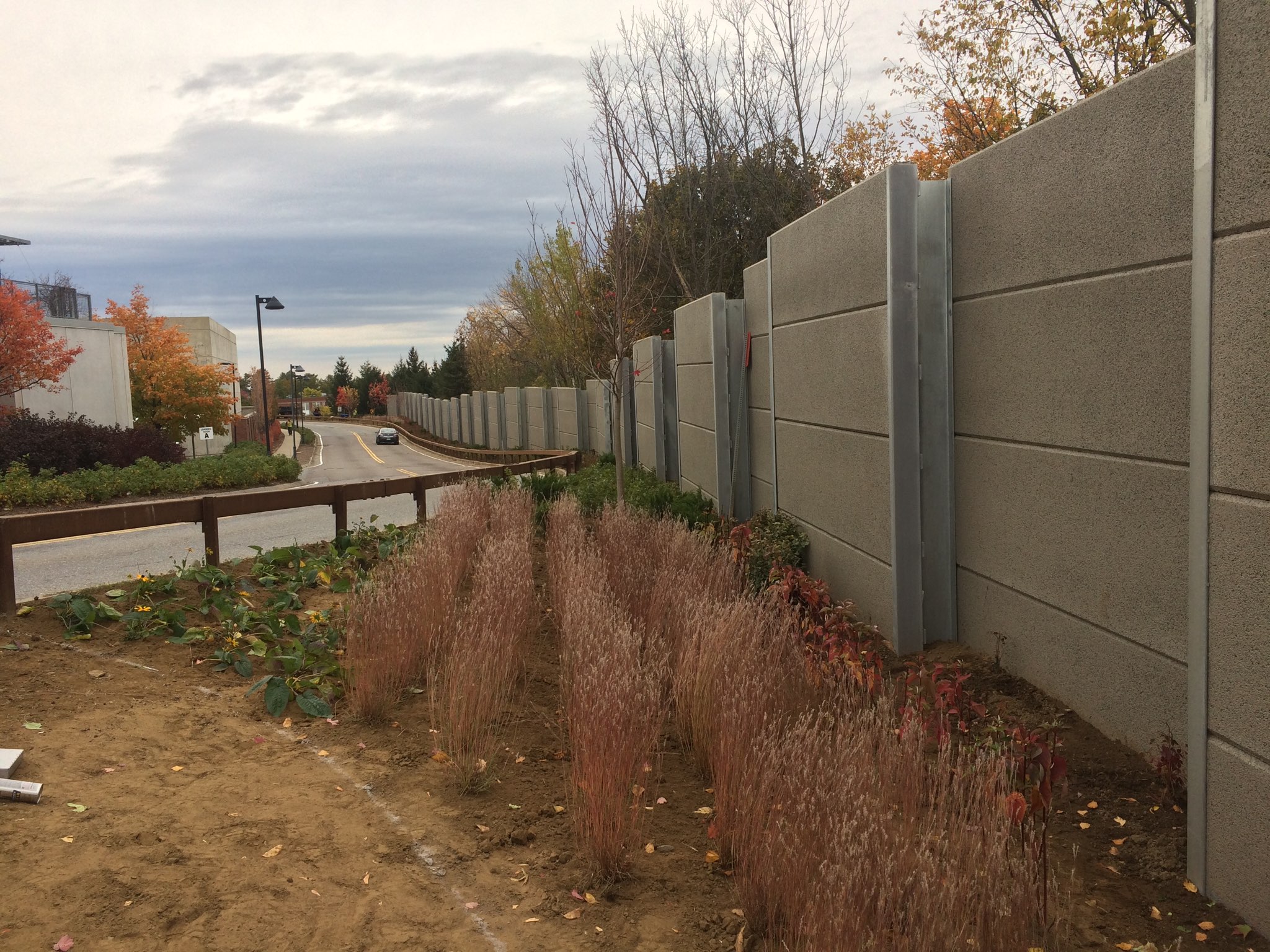 Project Team
OWNER: University of Vermont
CONTRACTOR: Whiting-Turner
NOISE CONSULTANT: Resource Systems Group (RSG)