Woodland Meadows Landfill
Project Team
Owner: Ameresco
Contractor: Araneae
Engineer: Needham DBS
Consultant: Memtech Acoustical

Woodland Meadows Landfill
Industrial – Canton Township, Michigan
The Woodland Meadows Landfill is a landfill gas facility or LFG. They decompose everything that is brought to their site and capture the byproduct, methane, which is the main component of natural gas. When the site added new equipment to their facility, an environmental assessment was triggered and found that a noise wall was required to mitigate the increase of sound levels.
This was especially promising news to the residential community located near the landfill.
Durisol was contacted by Memtech to design and supply a noise wall adjacent to the neighborhood, reducing the transfer of noise from the facility and making a positive impact on the community.
Project Details
During the design phase of the facility, Memtech identified a few concerns with the site such as services running underground where the noise barrier would be installed.
Being that it was the consultants' first time working on a noise wall, Memtech Acoustical, barrier leaned on the Durisol team to help guide them through the design process.
Working with our NB15 post and panel system also allowed the team enough design flexibility to work around the underground services and reduce the standard 15' widths down to the necessary lengths.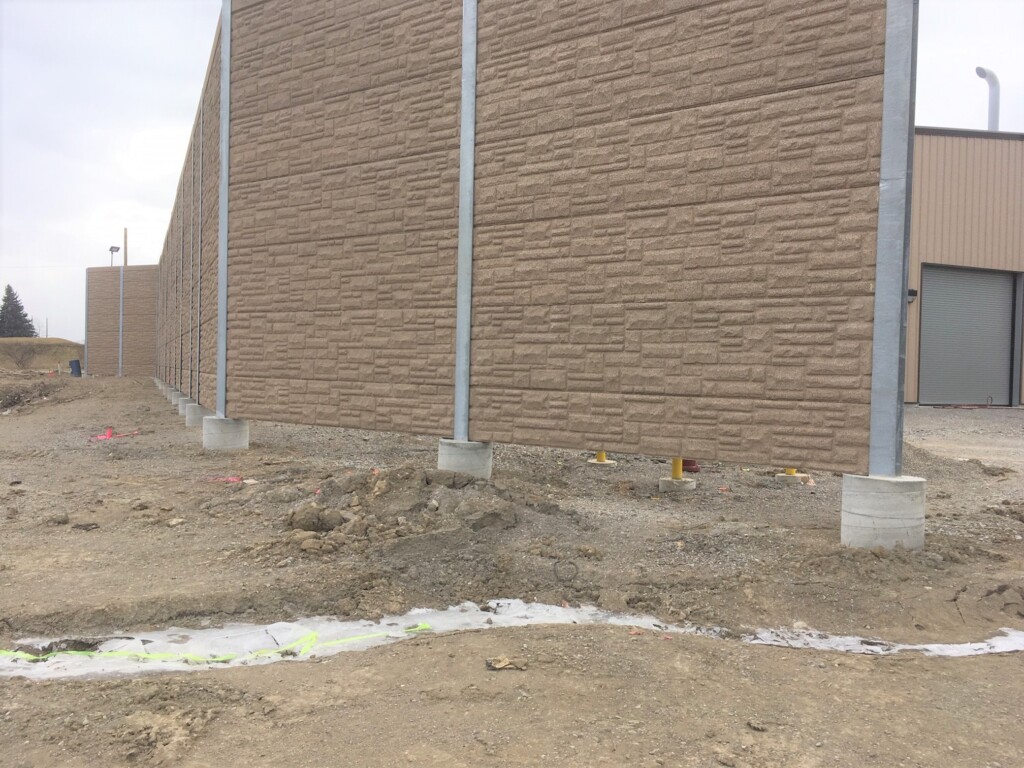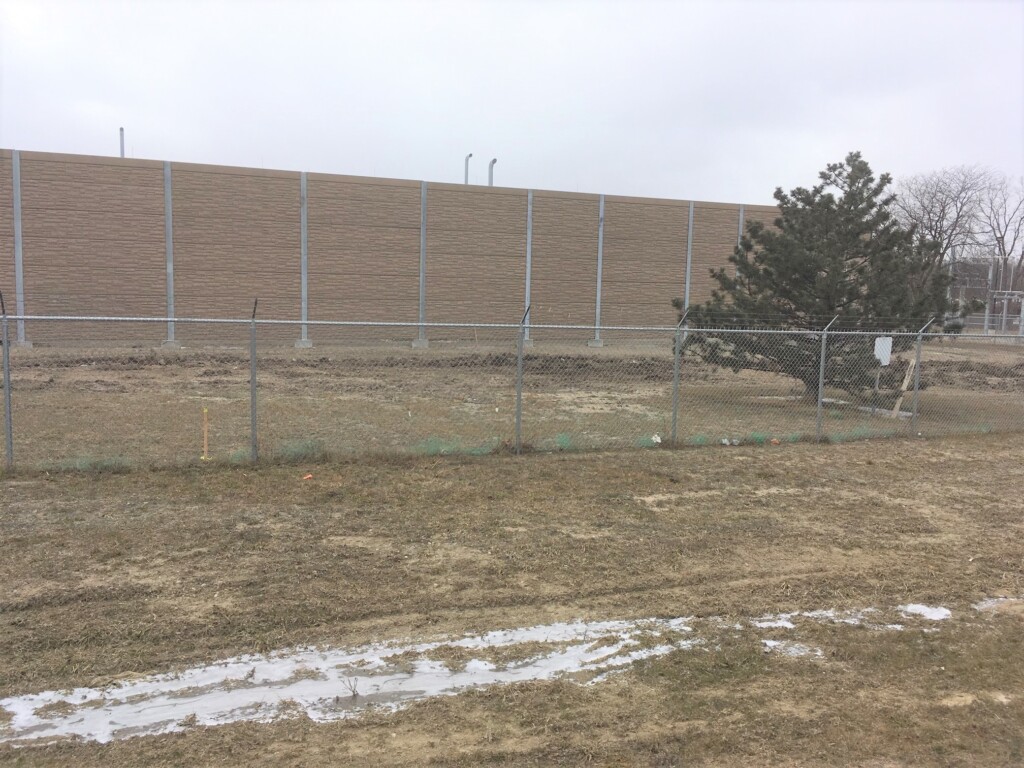 Project Team
OWNER: Ameresco
CONTRACTOR: Araneae
ENGINEER: Needham DBS
CONSULTANT: Memtech Acoustical