Do You Have A Noise Barrier Project We Can Help With?
Utility Enclosures & Fire-rated Barriers
Durisol offers two systems for utility applications, utility enclosures & fire-rated barriers.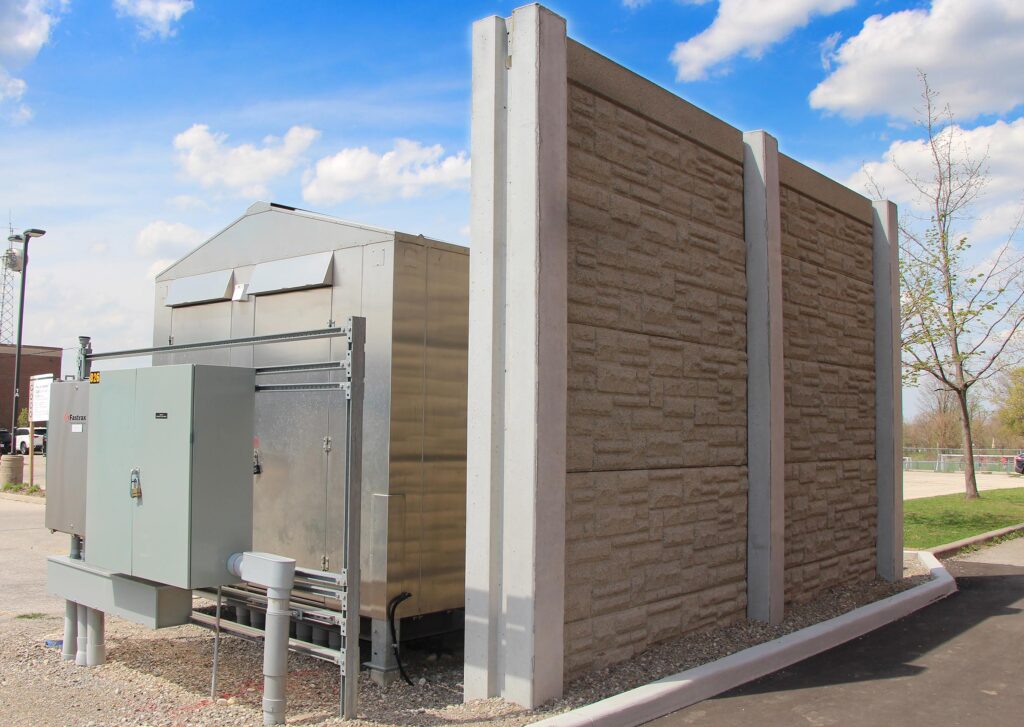 Utility Enclosures
Utility enclosures help to secure hydro or utility sites from break-ins or theft. They offer a higher level of security than traditional fences with its rigid concrete or steel posts and sound absorptive panels. Enclosures not only protect what is inside, they make neighboring properties safer.
Up to 90% recycled materials

Protects your investments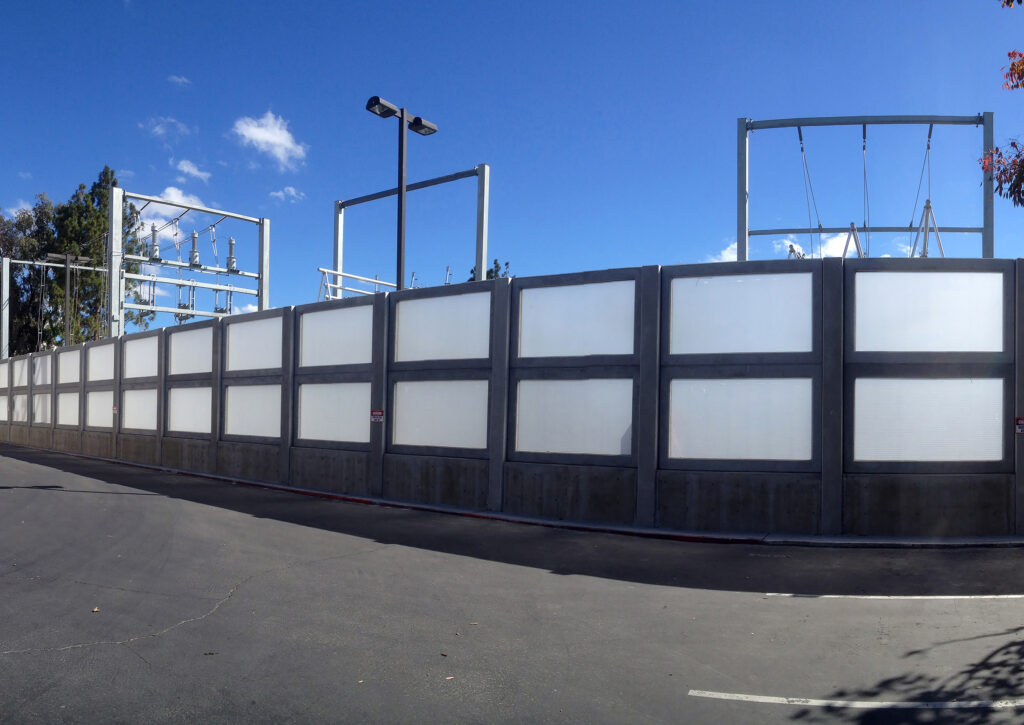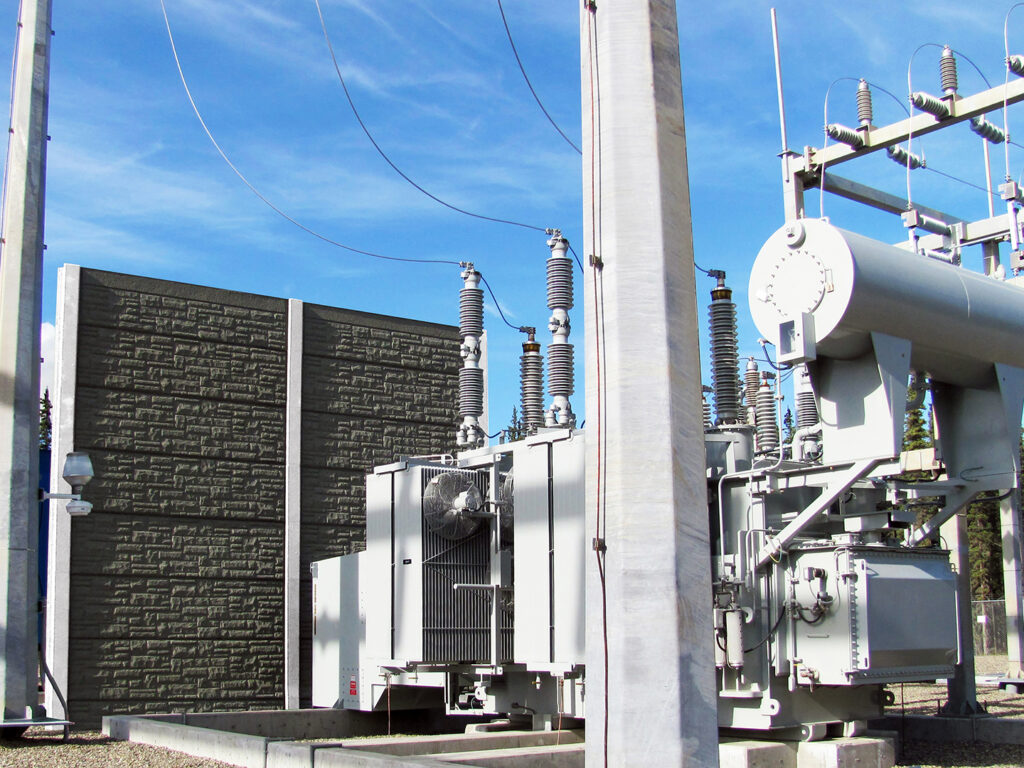 Durisol® Firestop System
The Durisol® Firestop System offers a higher margin of safety over traditional precast barriers by containing and preventing the spread of fire in high-voltage areas. The wall assembly consists of vertical precast concrete posts and drop-in-place Durisol absorptive precast noise barrier panels, sealed with a fire barrier sealant.
​Fire resistance rating of 2 hours

Up to 90% recycled materials

Protects your investments
North American Leader in Noise Barriers
Curious about our products or have a project that requires a noise barrier? Request a quote today!
Only takes a few seconds!