Do You Have A Noise Barrier Project We Can Help With?
Narrow Footprint Retaining Wall System
A cantilevered system especially situated for installations with a narrow right-of-way and where space does not permit the use of a mechanically stabilized solution behind the wall. The absence of straps and tie-backs allows the panels to be independent of the back fill, minimizing the excavation/back fill area and permitting the system to be constructed tight to right-of-ways and lot lines.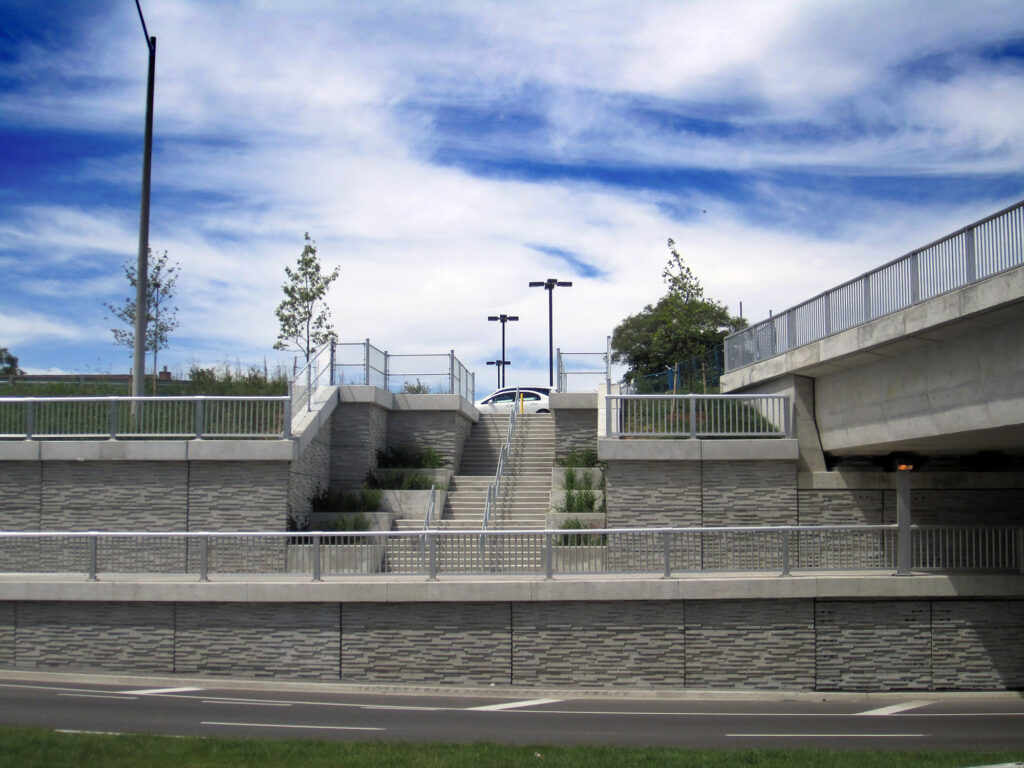 Minimal excavation/backfill area

Holds tight to right-of-ways

Integrates with Durisol Precast Noise Barriers

MTO DSM Listed – approved up to 4m height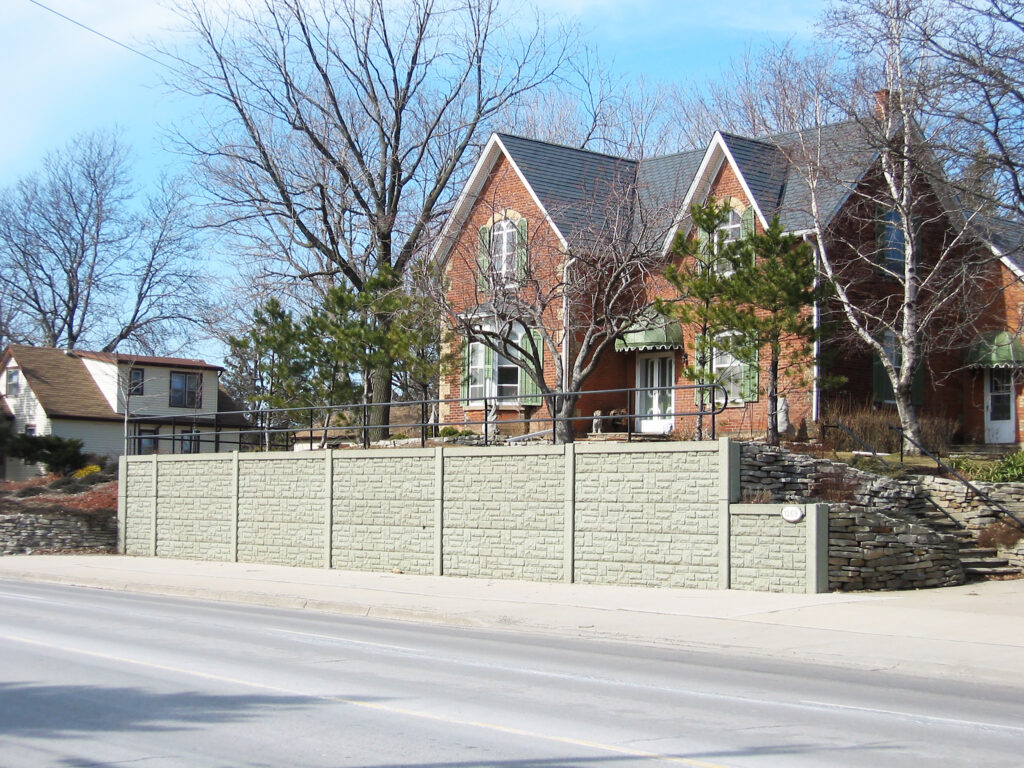 North American Leader in Noise Barriers
Curious about our products or have a project that requires a noise barrier? Request a quote today!
Only takes a few seconds!