Do You Have A Noise Barrier Project We Can Help With?
Absorptive Noise Barrier Systems
Durisol's Absorptive Noise Barriers are made of the proprietary Durisol® material. The material's key feature is that it offers optimal sound absorption. The material is also porous but rigid, allowing for water to drain freely. The material, once cured offers thermal insulation and is freeze-thaw resistant. Durisol absorptive panels are often used for hydro stations since it is a non-combustible material.
A System Built to Last
​Durisol's Absorptive Noise Barriers are constructed using a post and panel system. The steel vertical posts are anchored using caissons, driven piles, poured footings or structures, such as bridges or retaining walls. All panels span horizontally between the posts and rest directly on the footings or fabricated plates.
Durisol manufactures systems to three different post spacing specifications:
NB12 – posts spaced on 12ft (3.65m) centres

NB15 – posts spaced on 15ft (4.56m) centres

NB24 – posts spaced on 24ft (7.30m) centres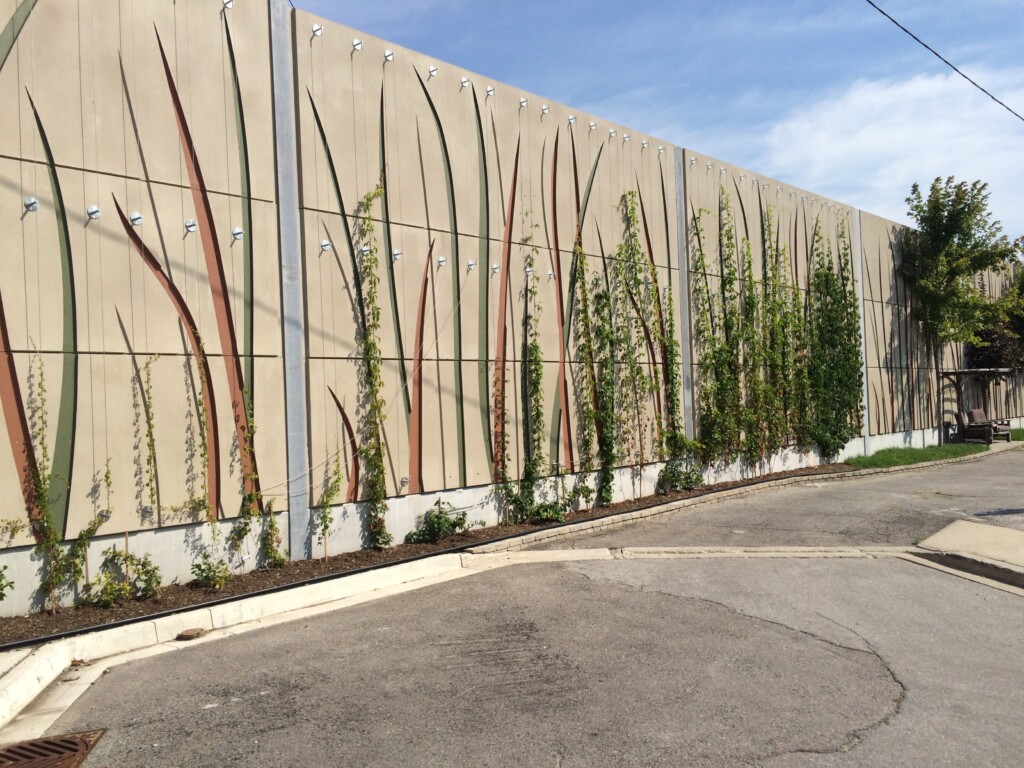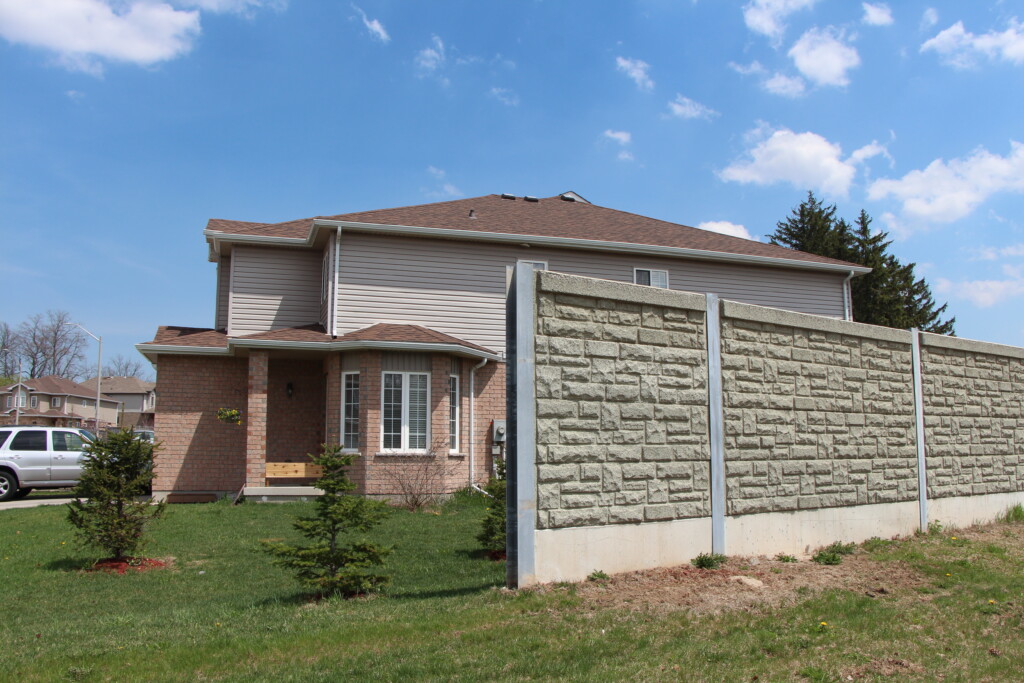 Features
Integrates with other systems

Available in a variety of standard colours & finishes – custom colours & finishes also available
MASH Crash-tested Noise Barrier Systems
Durisol completes MASH (Manual for Assessing Safety Hardware) crash tests for our noise barrier systems so that we have the peace-of-mind knowing they are going to hold up when they are needed most and aren't going to fail in real world scenarios.
North American Leader in Noise Barriers
Curious about our products or have a project that requires a noise barrier? Request a quote today!
Only takes a few seconds!